6 Brilliant Events Ideas to
Build Your Photobooth Business
We are here to help you in creating memories. The only thing to consider is where the photo booth and you travel? Photo booths make any occasion exciting, thrilling, and unforgettable.
There's a vast world of opportunities!
Weddings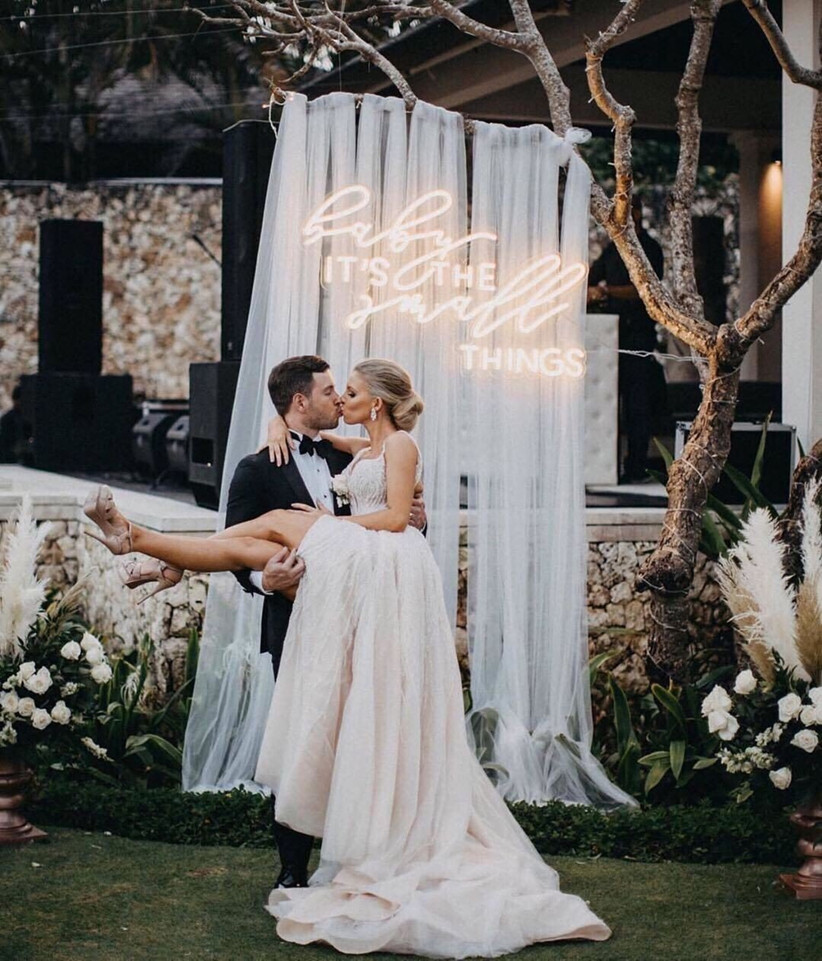 Photographing the wedding day can be as classic as your white gown and floral bouquet. Families and guests will be delighted by the personal mementos they design to cherish the moment. Think about forming a partnership with wedding coordinators and photographers, venues, and other vendors in your area. Promote your wedding on websites like The Knot or Zola.
Birthdays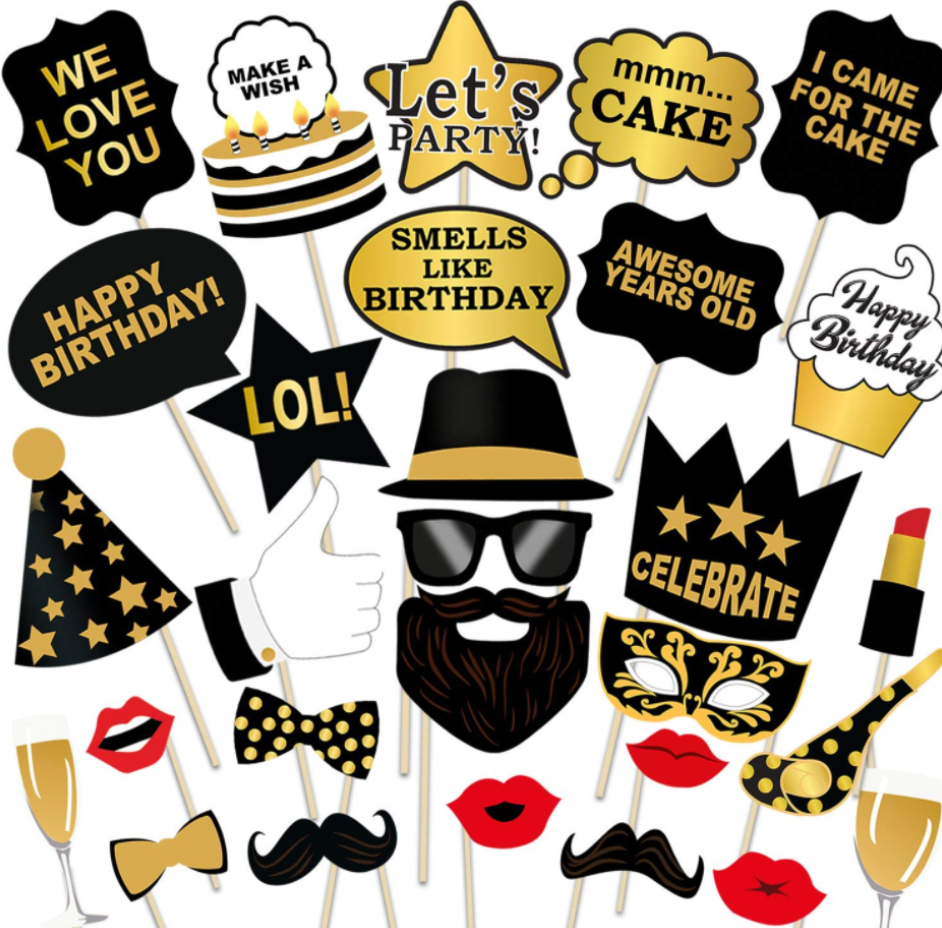 Adults and kids enjoy "ham the hammer" in front of the camera during birthday celebrations. The laughter and creativity will be flowing as everyone makes silly faces and poses with props. Promote the event on social media through parents' pages and local ones to alert your friends and family that the service is offered.
Corporate Events
Photo Booths do not just provide a chance to capture moments, but they are a major factor in teambuilding and bonding. From Christmas parties to launches of new products, photo booths are a great way to break the ice and provide a simple method to boost interaction between employees and clients. Find professional social networking sites to learn about upcoming events and discuss ways your company can help meet their needs.
Event for Charity
One of the most impressive features of your booth photo is how flexible the images can be from glamour and glitz, as well as circus tents. Photo booths are a great addition to any theme! Photo booths foster personal interaction, which, in turn, could increase the chances of the event being productive. Connecting with professional organizations and working with event planners is a great method to promote your business.
Fairs and Festivals
Costumes, props, and poses Oh my! Everyone is smiling as they enter the fair! The photo booth is provided as well as props. They bring a smile, and the fun will never stop! Your photo booth can create an unforgettable experience for people of all ages. You might need to pay for space or be an event sponsor to participate in these events. Speak with the event's coordinator for more information about the benefits of having an event with a photo booth.
School dances
Everyone has memories of their dances at school, from the first primary school Spring Fling to the senior prom. The photo booths will record the moments from the funniest poses with your closest friend to the smile you share with your high school crush.
Imagine the joy for many years to come, thanks to the keepsakes that your photo booth can provide. Promoting your business on social media or joining parent/teacher groups and contacting the neighborhood school districts is a fantastic method to get your company known!
Holiday parties, Anniversaries, Bar/Bat Mitzvah, Quinceaneras…. the list is endless. The possibilities are endless. The essence of this photo booth.
To learn more about building your photo booth business, contact at 0121 7943884 or check out their website at Photobooths.co.uk