Market Your Photobooth Business
On Facebook Like a Pro
Facebook marketing is a powerful tool that can help you reach a large number of potential customers for your photo booth business. In this article, we'll give you some tips on how to get started with Facebook marketing and how to make the most of this platform.
How To Market Your Photobooth Business On Facebook ?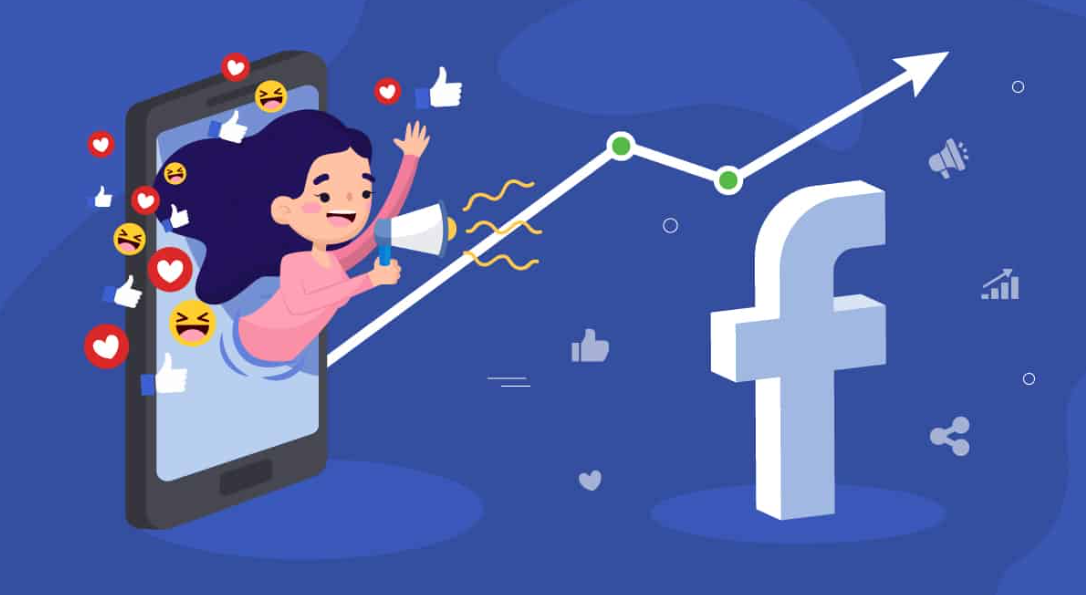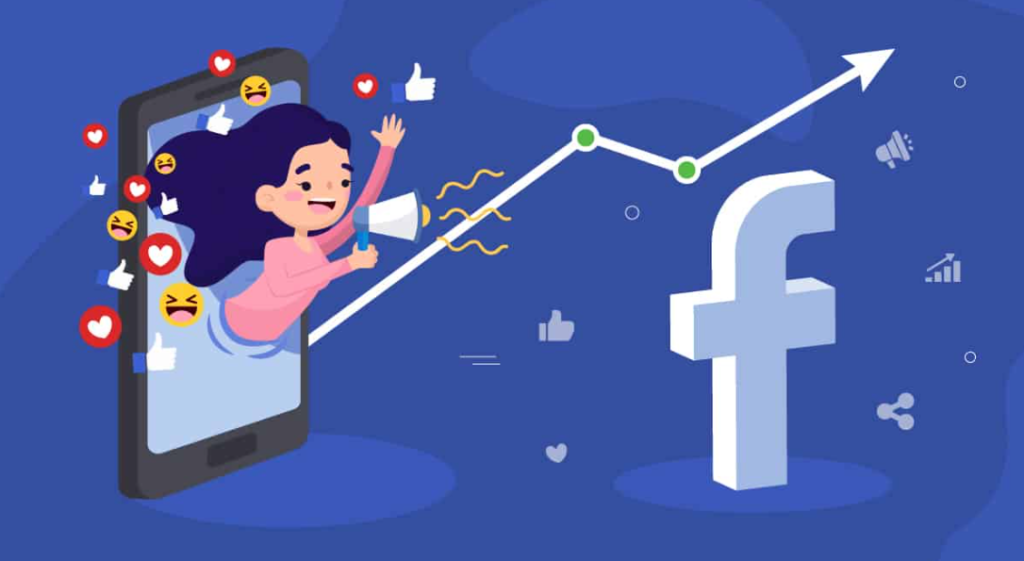 Are you thinking about starting a photobooth business? If so, you'll need to make sure you have a strong marketing strategy in place – and what better place to start than Facebook?
With over 2 billion active users, Facebook is a powerful platform that can help you reach a large number of potential customers. But how do you go about marketing your photobooth business on Facebook?
Here are some tips:
Use attractive visuals
People are more likely to engage with posts that contain images or videos, so make sure to use visually-appealing content on your Page.
Post regularly
Keep your Page active by posting updates, photos, and special offers on a regular basis. If you're not consistent with your posting, people will forget about your Page and you'll miss out on potential customers.
Run Facebook ads
You can use Facebook's advertising platform to target potential customers with specific interests and demographics. This can be a great way to reach a larger audience and generate more leads for your business.
Use Facebook groups
There are likely already several Facebook groups dedicated to photobooths. Join these groups and participate in the conversations to get your business in front of potential customers.
By following these tips, you can start to effectively market your photobooth business on Facebook and reach a larger audience of potential customers.
What Post will Help Market Your Photo Booth Business?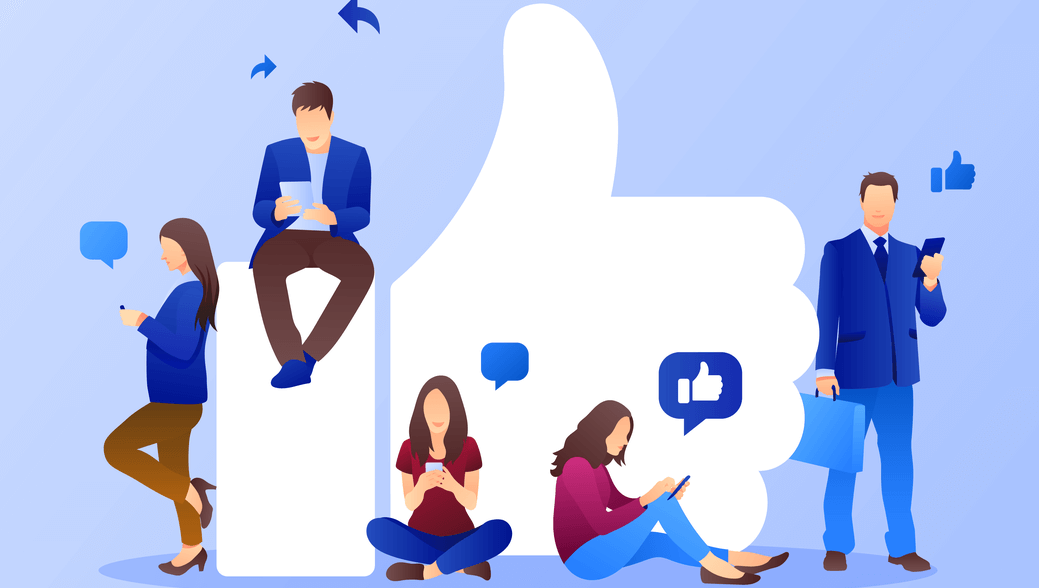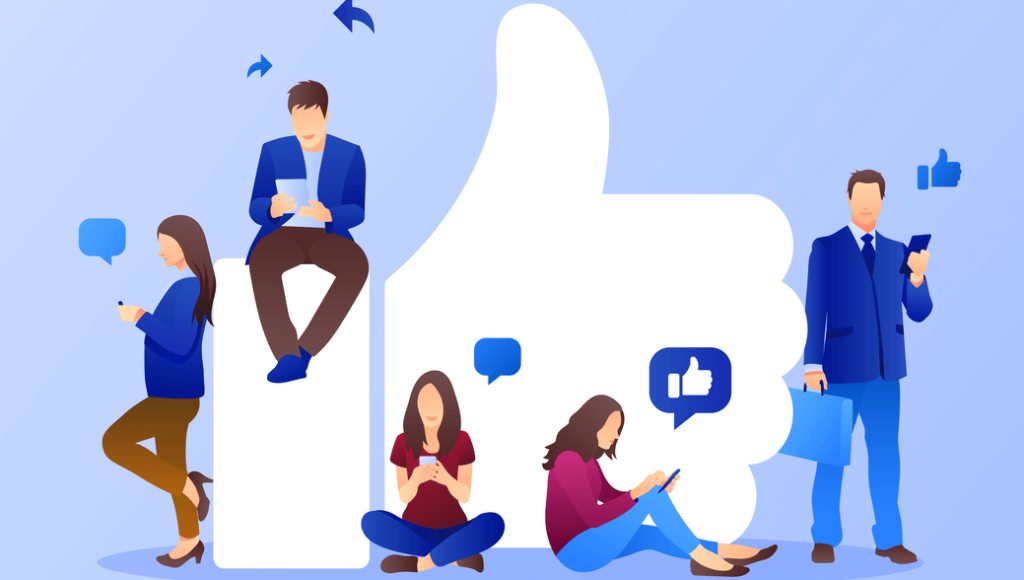 Make sure you're keeping your Facebook page active. By posting content frequently related to on-site events, you will keep people updated and create a personal connection with your followers through the use of visual selfies. The more posts you post, the higher chance of appearing at the top of the news feed.
It's a good idea to provide either a link or blurb when you don't have images from a gallery. You're welcome to share industry-related content, blog posts, or news articles with your following. It will make you seem more active and easy to reach.
What are some Facebook Advertising Strategies?
There are a lot of different ways to market a photobooth business on Facebook. Here are a few strategies that could work well:
Create a Facebook page for your business and make sure to populate it with interesting content (photos, behind-the-scenes videos, etc.) that will get people interested in what you do.
Use Facebook advertising to target potential customers in your area. You can use targeting options to get very specific with who sees your ads.
Utilize Facebook groups related to weddings, events, or even just general photography. These groups can be great places to promote your business and connect with potential customers.
Collaborate with other businesses in your industry (or even outside of it) to cross-promote each other. This can be done through joint giveaways, discounts, or simply sharing each other's content on your respective pages.
Get involved with relevant conversations and threads on popular Facebook pages related to your industry. This is a great way to get exposure for your business and establish yourself as an expert in your field.
Tips for success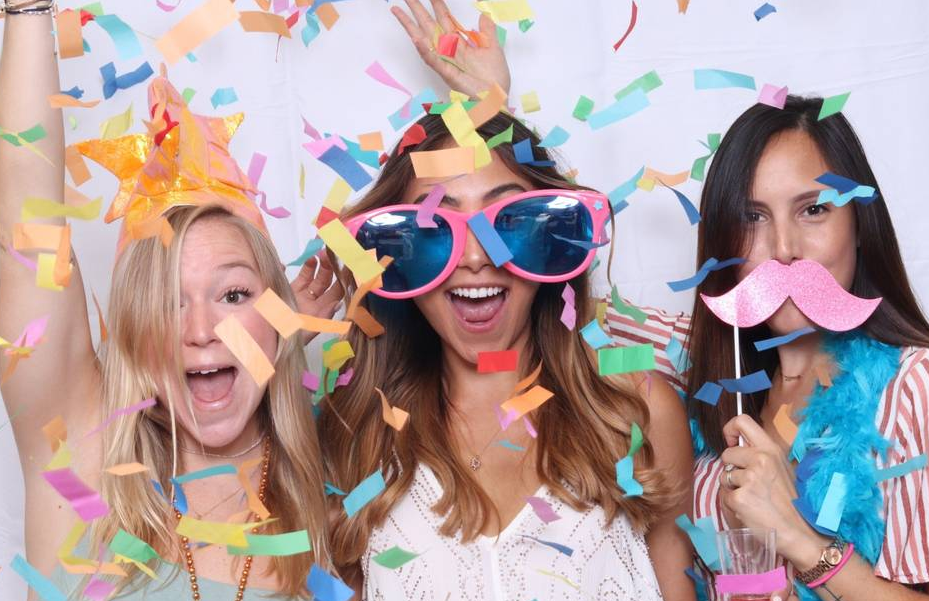 When it comes to success, there is no one-size-fits-all answer. However, here are a few tips that may help you achieve success in your chosen field:
Set realistic goals and work hard to achieve them.
Be persistent and never give up on your dreams.
Surround yourself with positive people who will support and encourage you.
be willing to take risks and try new things.
Constantly strive to improve and learn new skills.
Conclusion
Facebook marketing is a great way to market your photobooth business. It allows you to reach a large audience of potential customers and create a connection with them.
It also allows you to target specific demographics and interests, which makes it easier to find your ideal customer. With a little effort, you can use Facebook marketing to grow your photobooth business and secure more bookings.