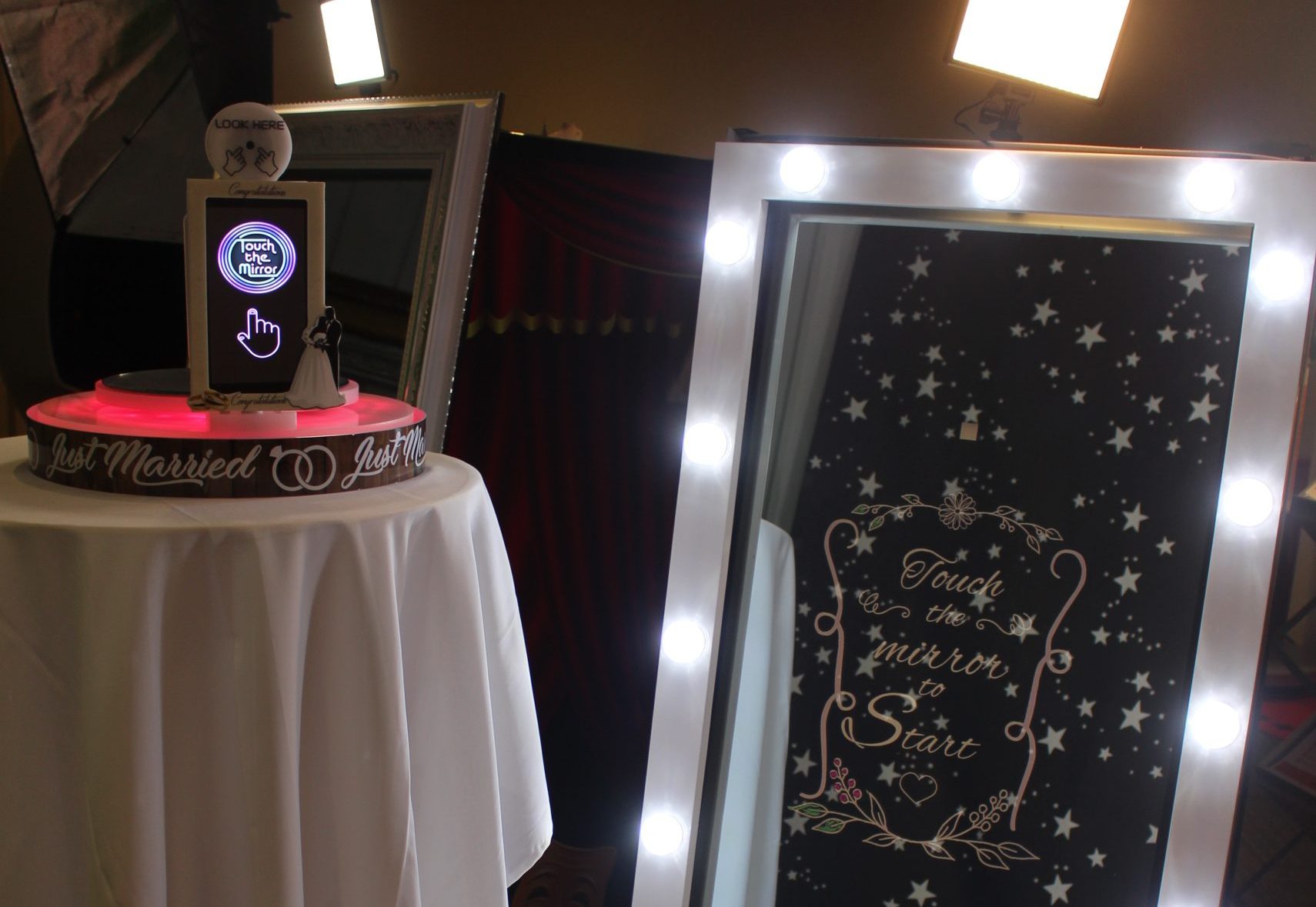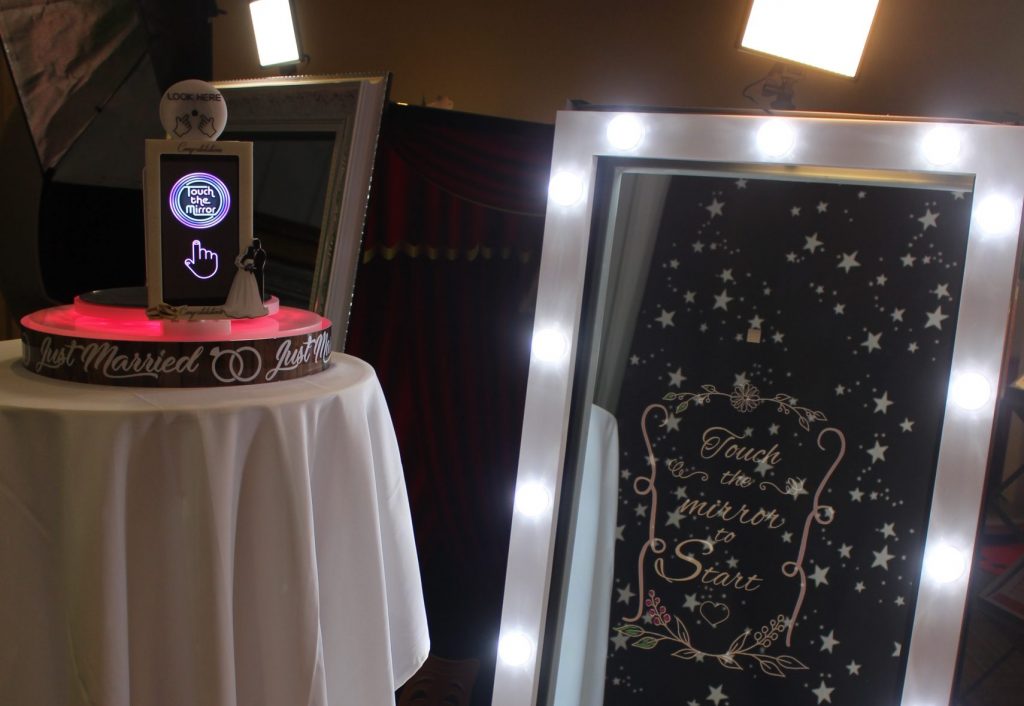 Following the successful launch of the Table Selfie™ Touch in January, Photobooths have been inundated for hire requests for 2018, 2019 and 2020 weddings throughout the United Kingdom.
Unlike other photo booth sales companies, Photobooths pride themselves on not going into competition with their customers however since there have been an excessive number of hire requests, Photobooths have decided to temporarily offer Table Selfie™ hire to meet this demand and prevent disappointed brides.
Already running your Table Selfie™ business?
Don't worry, weren't not about to enter into competition with you. Photobooths will only be covering areas that our vendors aren't. If you're on the Photobooth.co.uk referral system then you don't need to do anything, we already have your targeted locations. If we receive enquiries that cover your area, these will be passed to you via the referral website.
Running your Table Selfie™ business but not signed up to our referral service?
Please let us know the areas you're covering by calling 0121 794 3884 (option: hire)
Photobooths Managing Director, Tim Warrington, said:
"Brides LOVE the Table Selfie. We have some great companies offering Table Selfie hire already and this change won't affect them. If there are areas that our customers already cover, then we will continue to pass the enquiry over to them via our referral service. It's of more benefit to us if we don't have to manage the hire as well! We do hope this is only a temporary measure though. With every new product, there is always going to be a bit of uncertainty from vendors but after they see the success of the Table Selfies then there shouldn't be a need for us to bridge this gap for brides."