Photobooth UK teaming up with
Citizen Systems Limited –
Printers and Media

Photobooths UK have been manufacturing booths in Birmingham since 2007 and are renowned for providing the best quality electronic equipment with the products we manufacture.
With Mitsubishi stopping manufacturing its printers since January 2021 and the shortage of media globally it was the ideal time for Photobooths UK to move forward in this regard and find a suitable replacement. 
Looking in the market, and analysing different printers Photobooths UK took the opportunity to find a replacement which is going to provide the best quality print for the people who are using our own products and as from November 2021 we are happy to announce that we have teamed up with Citizen Printers to provide these products with our own Photobooths
Citizen provide a vast range of products and Photobooths has done its best to understand what our clients require to make sure we can provide the best electronic items in the market.
For all our Photobooths we have chosen the Citizen Printers CY02 which is FAST, ROBUST and versatile. The CY02 Printer has a large media capacity and exceptional ease of use. With more prints than Mitsubishi due to its media capacity the Citizen CY02 ensures users spend less time at the printer and more time focusing on its customers.
Photobooths UK provide the best price in the market for Citizen Printers and transiting from one Printer Device to Another is very easy. Maybe this is the ideal time to invest in a Citizen Printer CY02 to make sure you can provide the best quality prints to your customers during the events in November and during the Christmas Period.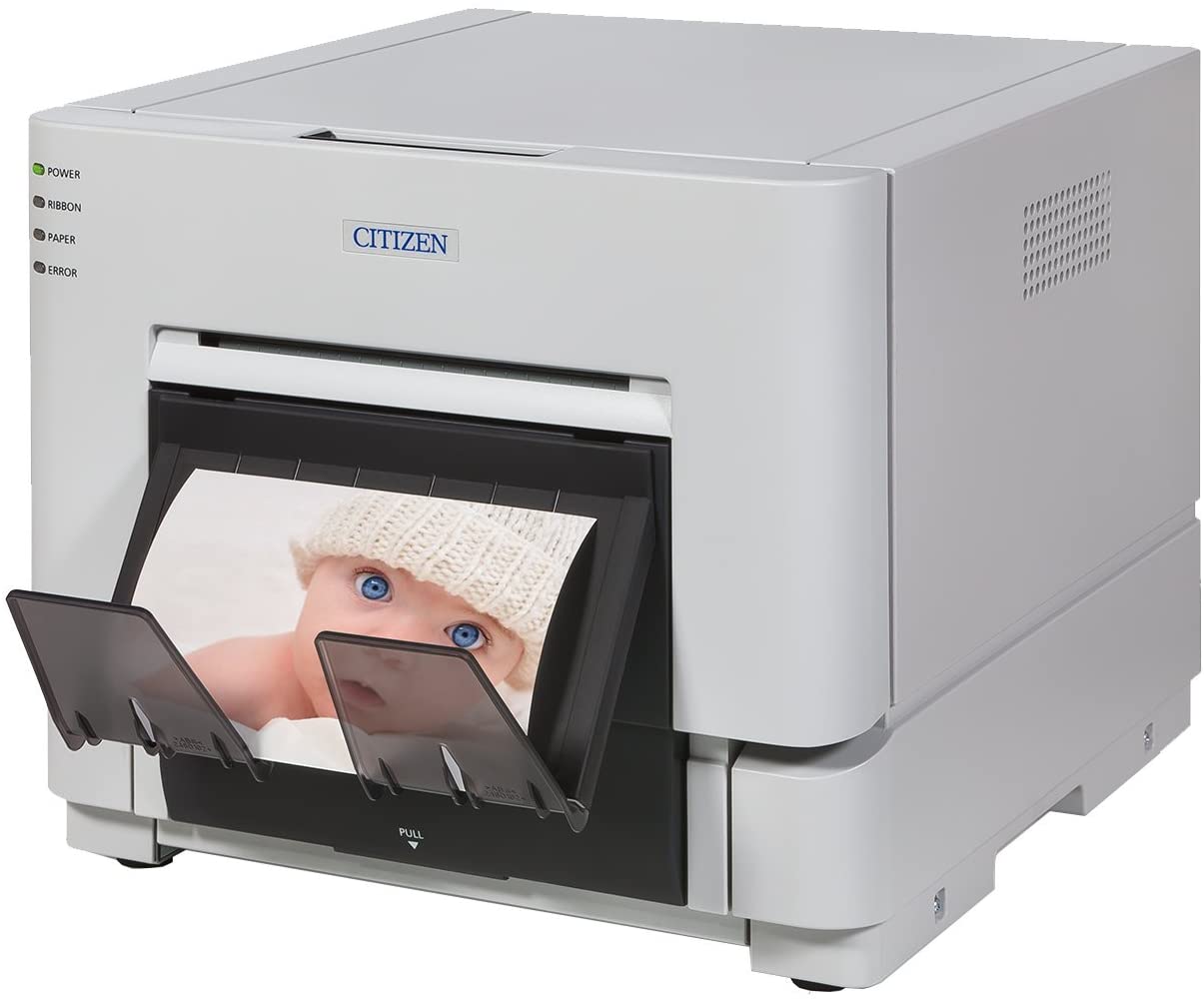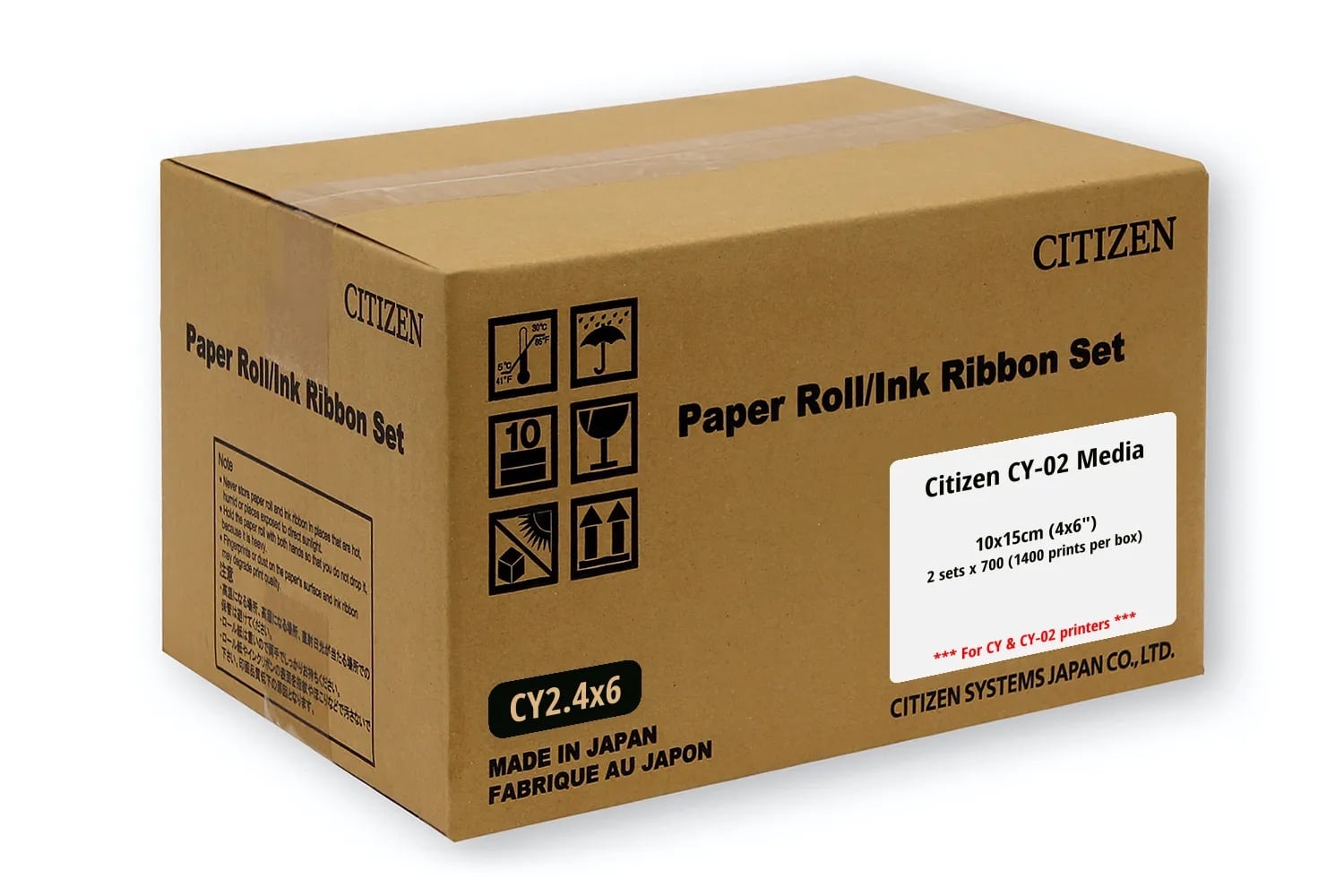 Purchasing your Citizen Printer by clicking this link – Citizen Printer CY 02
Purchase your Citizen Media Paper by clicking this link – CY Paper 4*6