Should I Book a Photobooth for
my Event?
Are you trying to make a choice on when to make a booking for a photobooth? You've found the right spot.
Here are six reasons why you must employ a photobooth to your next occasion!
1. ICEBREAKER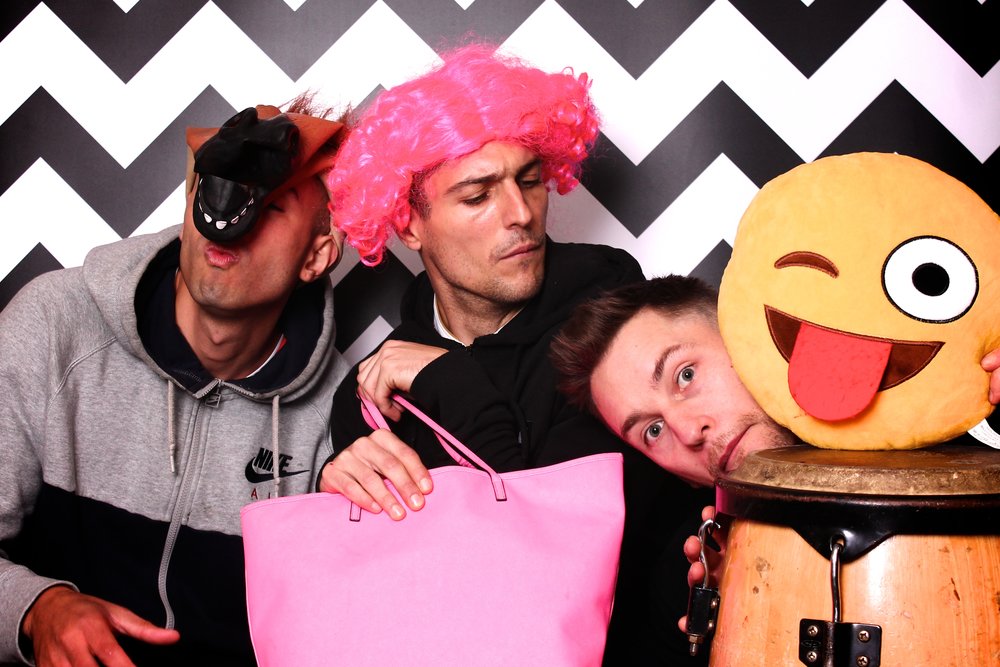 A photobooth is an excellent way to break the ice for guests attending your event that do not know each other. Renting a photobooth can make everyone talk, while swapping hilarious props and sharing photos with each other.
2. GUESTBOOK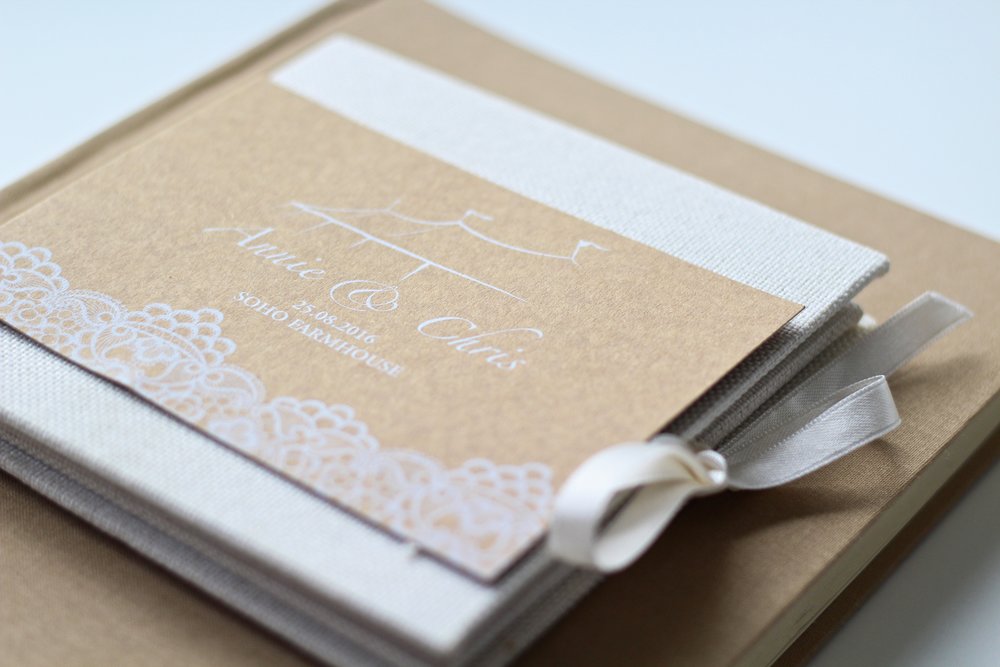 An essential item for any occasion ensure that you go to your destination with a chic guestbook that is filled with pictures from the evening and messages from your loved ones. If it's a wedding celebration event, bat/barmitzvah celebration or a special birthday celebration, a guestbook from a photobooth can be a fantastic memory to be able to cherish your occasion by!
3. PRINT SOUVENIRS
The photobooth prints your photos immediately, so your guests can leave with an enjoyable souvenir. One option, which is especially suitable at weddings is to present your guests a keyring that they can place an image from the photobooth inside. (Don't be concerned, our team will assist to organize it all!)
4. SHARE on SOCIAL
Particularly popular for corporate events Why not allow your guests to share images from your event to their Twitter or Facebook pages? There are many ways to connect our photobooths into social media. contact us for more information.
5. FUN FOR ALL AGE GENRES
One of the great advantages of a photobooth is that they are enjoyed by all ages, from kids to grandparents, which makes them an ideal feature for any event. The guests will be able to grab the prop, strike an impromptu pose, and then have laughter.
6. PERSONALISE IT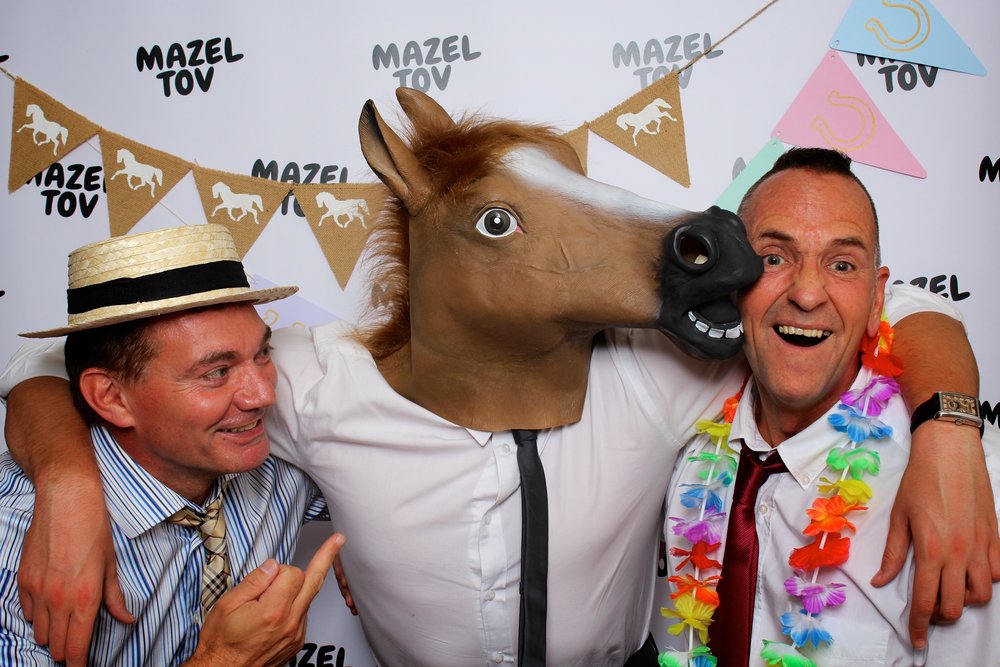 Print-outs from our photobooth can be tailored to suit the theme of your event, color palette, and even personalised logos. If you're feeling extra imaginative you could ask us to design a custom backdrop for your event? The details like this can ensure that your event is one to be remembered.
We have a range of photobooths that are available to hire on photobooths.co.uk. Take a look at our page and if you still need convincing get in touch at 0121 7943884 to find out more.