Why Having a Table Photobooth is
Great Fun?
When planning your event, one of the first things you should think about is the Photobooth! These fun and easy-to-use photo booths are a great way to add some fun and entertainment to your event, and they also offer a great opportunity for you to get some great photos of your guests!
In this article, we'll take a look at some of the reasons why having a table photobooth is a great idea for your next event.
What Is A Table Photobooth?


Table photobooths are a great way to have some fun and make some memories with your friends. When you have a table photo booth, you can invite all of your friends over to take pictures with you in front of the camera. This is a great activity for any party or event.
Table photobooths are usually small, portable, and easy to set up. This means that you can bring them anywhere you want, and they will be a hit with your guests.
They also come in many different styles, so you can find one that fits your party or event perfectly. Table photobooths are also affordable, which makes them a great option for any budget.
Why Having A Table Photobooth Is Great Fun?
There's just something about a photobooth that makes it irresistible. Whether you want to spice up your next party or just have some fun, a table photobooth is the perfect way to do it. Here are a few reasons why having one at your event is great fun:


They're Fun and Engaging: Not only are table photobooths easy to set up and operate, but they're also great for getting people involved.
You can have everyone take turns posing for a photo, or have a competition to see who can get the best shots.
They're Compact and Portable: If you want to bring the party with you, a table photobooth is the perfect solution. They're small and lightweight so you can easily transport them wherever you want, and they don't require any extensive setup time.
They're Affordable: Compared to other types of photo booths, table photobooths are definitely affordable. This means that you can afford to have more than one at your event, which is great for getting more people involved.
Benefits Of Table Photobooth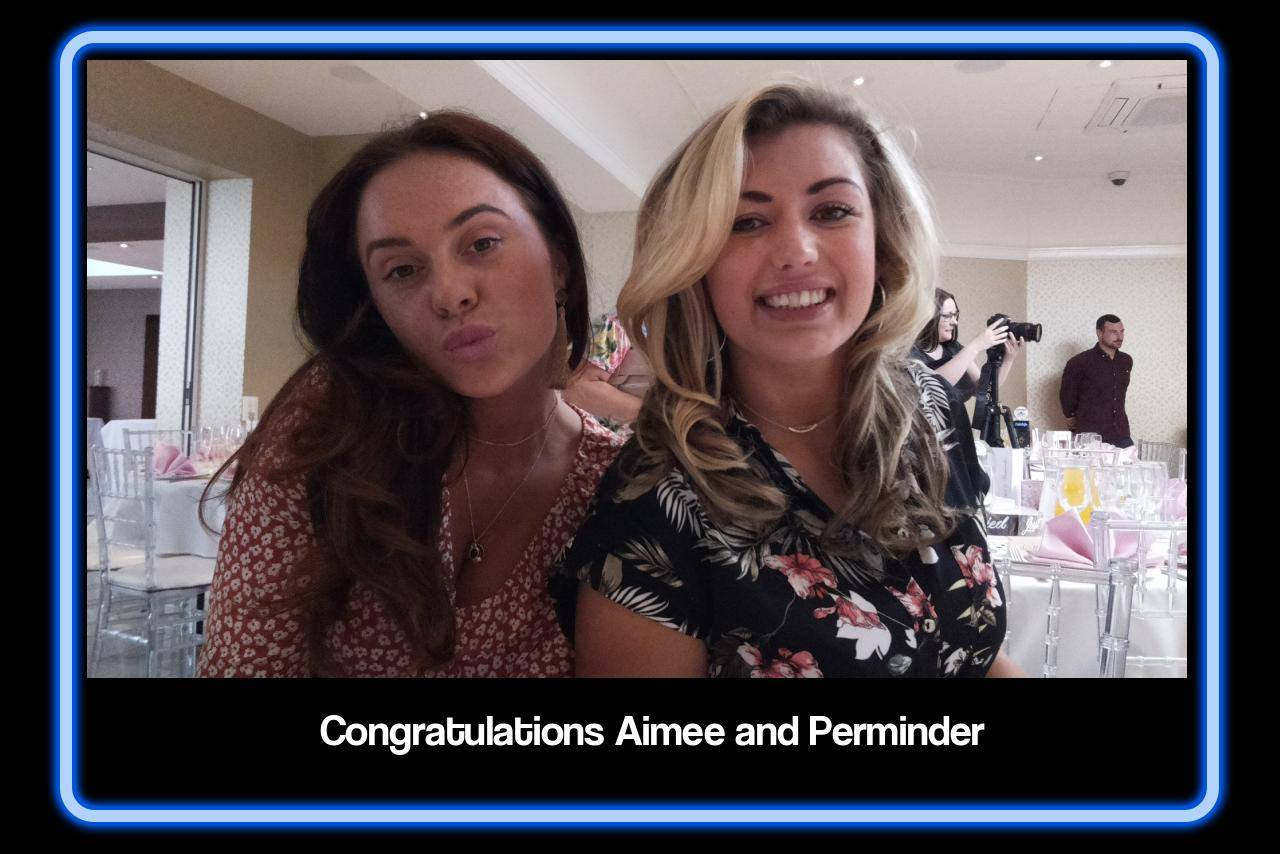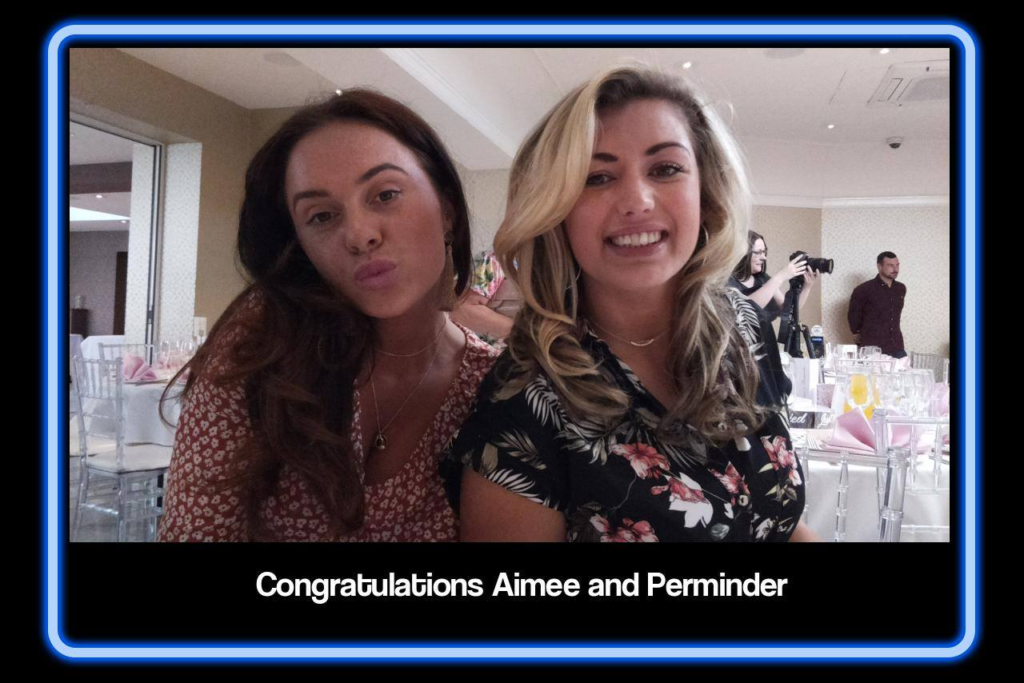 If you're looking for a fun way to celebrate a special event, then table photobooths are definitely the way to go! Here are just a few of the benefits of having one at your next party:
They're easy to set up and take down – which means you can have lots of fun without worrying about messes.
They're perfect for smaller events or gatherings – no need to worry about accommodating a large number of guests.
They're great for making everyone feel special – who wouldn't love getting a personalized photo taken with their friends?!
And last but not least, table photo booths are always a ton of fun. Who doesn't love getting their picture taken in front of a bunch of goofy props?
Conclusion
Adding a photobooth to your event is a great way to capture the fun that exists around the table. You can contact us at info@photobooth.co.uk for more information about our Table Photobooths if you wish to find out more about them