When you are starting out in the business world, it can be hard to know where to start. One of the most important things you can do is build a strong marketing plan and create a strategy for growing your table photobooth business. In this article, we will outline the complete process of marketing your table photobooth business, from planning to execution.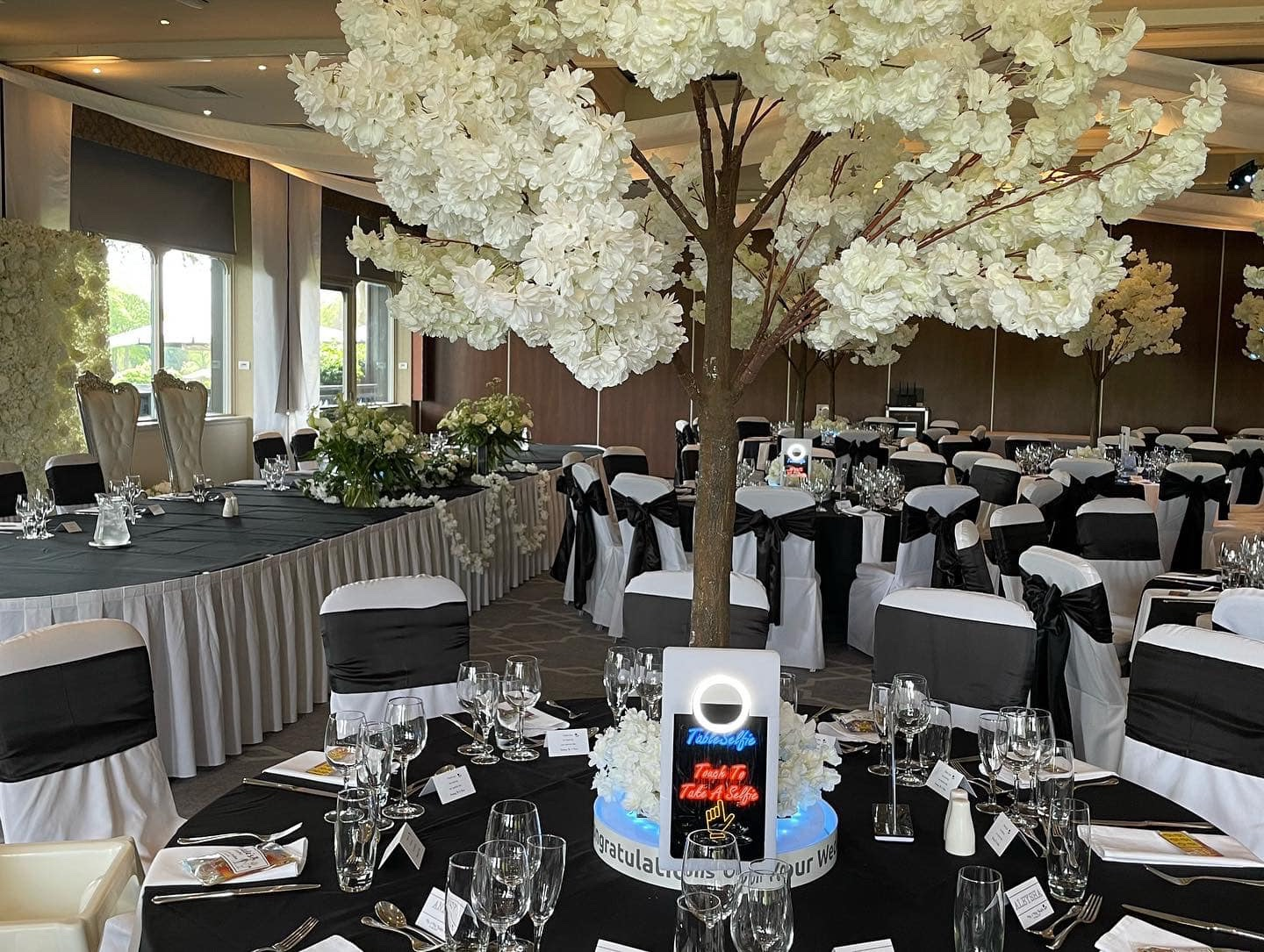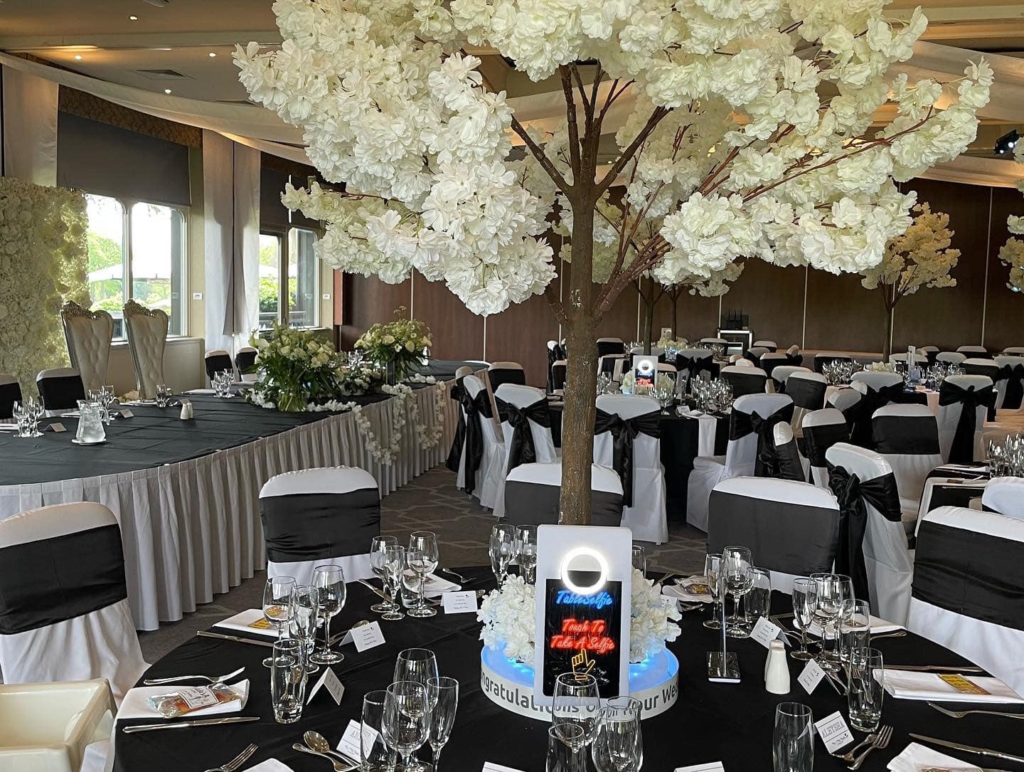 Define your business goals
When starting a table photobooth business, it's important to have a solid understanding of your goals. What do you want the booth to achieve? Is it to make money? To entertain guests? To promote your brand? Once you have a good understanding of your goals, you can start planning and executing a marketing strategy that will help you achieve them. Here are some tips for marketing your photo booth:
1. Create a cohesive marketing strategy. Your table photo booth should be marketed as a whole. Make sure all aspects of your marketing strategy support each other and work together to create an overall picture of your business. This means developing a budget, creating creative content, and planning social media campaigns.
2. Think about what makes your table photobooth unique. You don't have to be like everyone else in the industry. Stand out with unique content, design, and pricing options.
3. Be strategic with your locations. Choose wisely where to set up your booth – in high foot traffic areas or near popular attractions? Decide which cities or towns you want to focus on and target those areas first.
4. Cooperate with local businesses. If you have complementary services or products thatyou can offer your local customers, do so! This will help you build relationships and promote cross-promotion.
5. Be creative with your marketing materials. Choose appealing images and graphics to use on your website, social media profiles, and marketing materials. You can also create fun and engaging contests or promotions to drive traffic to your booth.
6. Stay up-to-date with trends. Keep an eye on what's popular in the industry so you can incorporate it into your table photobooth marketing strategy. This will help you stay ahead of the curve and attract new customers.
7. Evaluate your results regularly. Keeping track of how your booth is performing will help you determine if changes need to be made to your marketing plan.
Create a marketing plan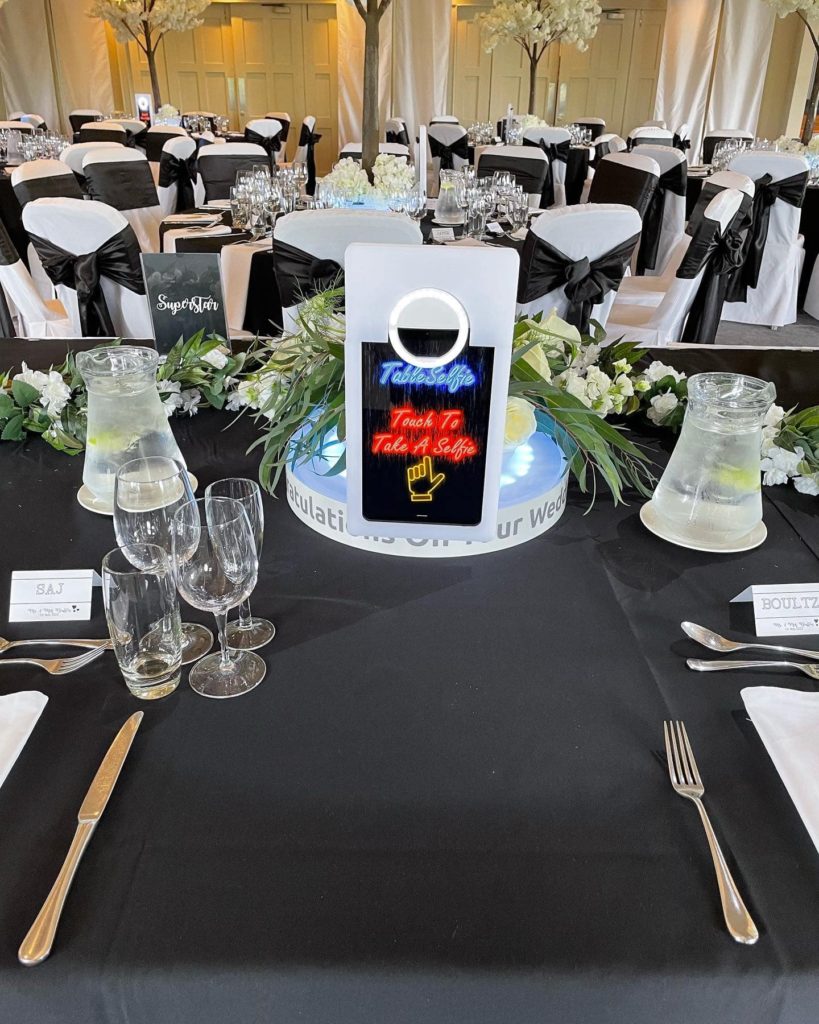 If you want to successfully market your table photobooth business, you need to create a marketing plan. Here are the steps to follow:
1. Define your target market. Who is your target audience? What do they like? What do they want?
2. Identify your unique selling points. What is it about your photobooth that makes it different from others? What makes attendees want to come see it?
3.Develop a budget and timeline for marketing tools and strategies. How much money will you need to invest in marketing tools and campaigns? How long will it take to see results?
4.Craft a communications plan. Who will be responsible for making announcements about your photobooth (online, in local publications, etc)? What type of communication (email campaigns, social media posts, etc.) will you use?
5.Get creative with your marketing efforts. There are many ways to market your photobooth – try different tactics and see which ones work best for you!
Set up your website
1. Create a website for your photobooth business. Make sure to include your company name, address, and phone number. You can also include pictures of your photobooth and its equipment on your website.
2. Submit your website to search engines such as Google and Yahoo! Search Engine. Make sure to include keywords that potential customers might use to find your website.
3. Create a blog for your photobooth business. Include information about the photobooth, how it works, and any specials you might have gone on. Guest post articles on other websites to increase exposure for your photobooth business.
4. Attend local events and promote your photobooth business to local businesses and residents. Hand out flyers and coupons in local businesses and post signs in public areas promoting your photobooth service.
Choose The Right Photo Booth Equipment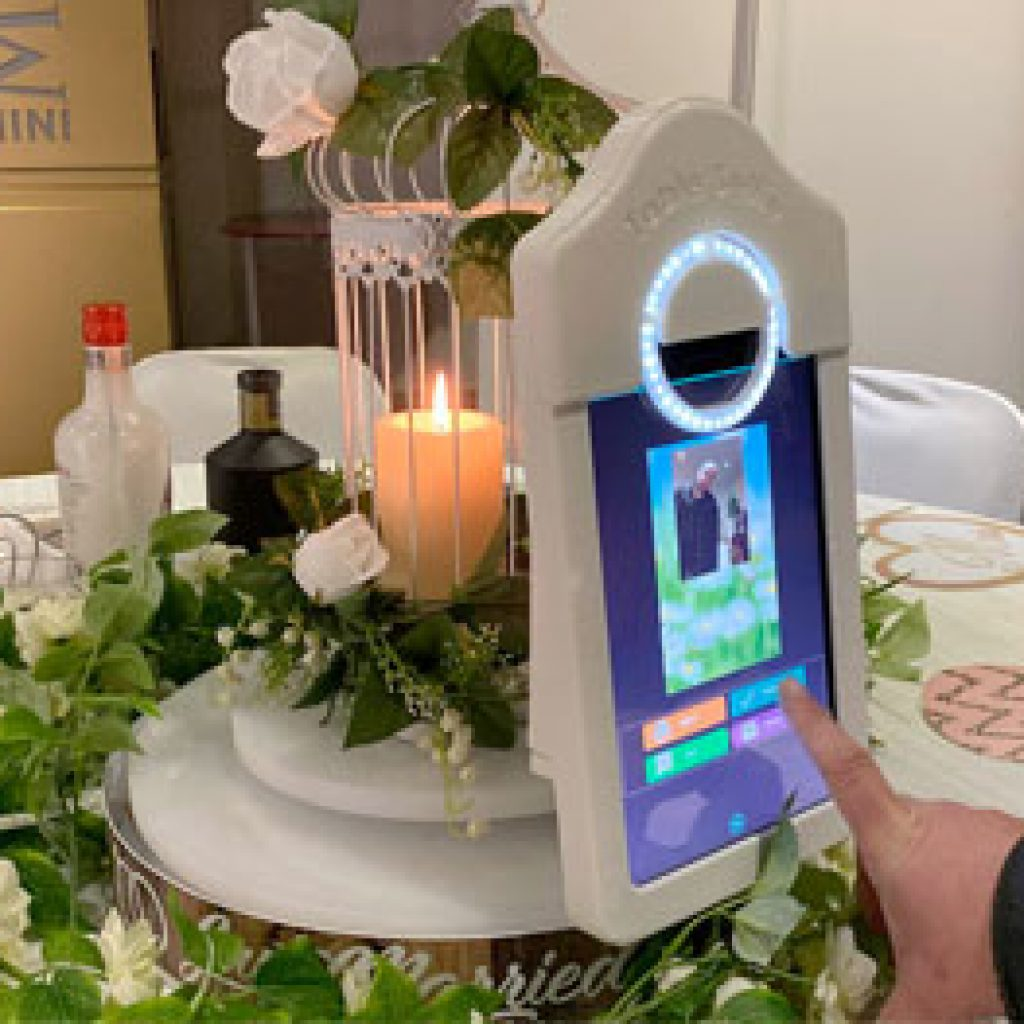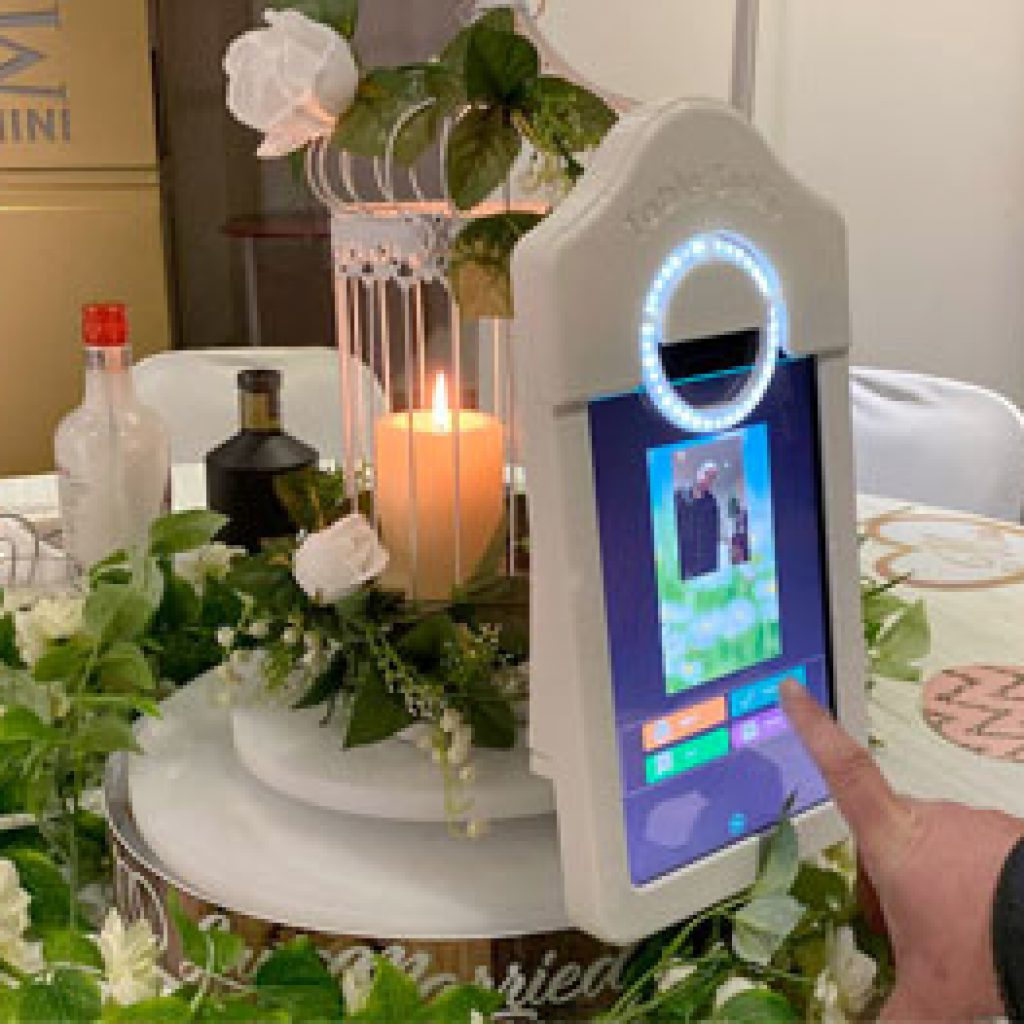 When starting a table photobooth business, it's important to choose the right photo booth equipment. Here are some tips to help you make the right decision:
-First, consider your budget. Do you want to buy outright or lease/rent? If you lease/rent, do you want a long-term contract or month-to-month?
-Second, consider the size of your table photobooth. Does it need to be large enough to fit a lot of guests at one time, or can it be smaller and more manageable?
-Third, think about what type of photo booth you'd like to use. There are three main types: manual (with a photographer behind the lens), automatic (where the camera takes all the pictures), and smart (with digital technology that lets you control how many photos are taken and when they're printed).
-Fourth, think about your guests' personalities. Some people love getting up close and personal with the camera, while others prefer more space. Think about what kind of atmosphere you want your photobooth to create.
-Fifth, think about your theme. If you have a specific theme in mind, be sure to choose photo booth equipment that matches.
-Finally, think about your guests' photos. Do you want to print out all of the photos at once or do you want to let guests copy and print their photos individually?
Once you have all of these factors in mind, it's easy to choose the right photo booth equipment for your business.
Schedule A Promotional Event
The first step in marketing your photobooth business is scheduling a promotional event. This can be as simple as posting an announcement on your website or social media accounts and inviting customers to attend. You can also organize a contest or giveaway at the event, or offer free prints to attendees.
In order to make the experience more fun and memorable, consider incorporating themed costumes or props into the celebration. And don't forget to have fun! Remember, a good laugh is one of the best ways to boost morale and encourage guests to return future events.
Conclusion
If you're thinking of starting a photobooth business, there are a few things you need to know in order to get started. In this article, we will outline the complete process for marketing your photobooth business, from ideation to launch and beyond. By following this guide, you'll be on your way to success. So what are you waiting for? Get started today!