You've taken the leap and begun your own business in the photo booth. What next? Once you've got your equipment, you need to recruit clients. What can I do to get clients for my photo booth?
Create a website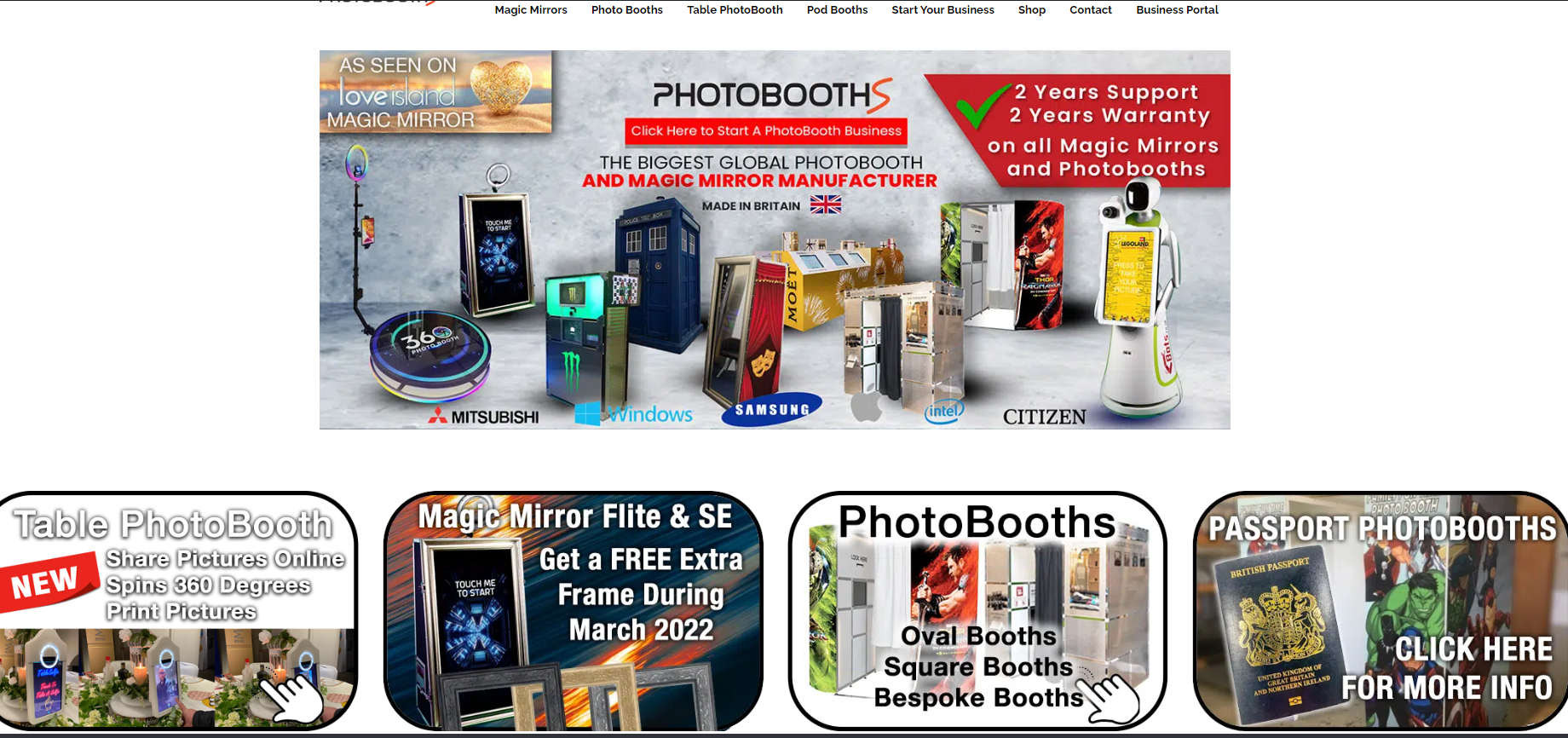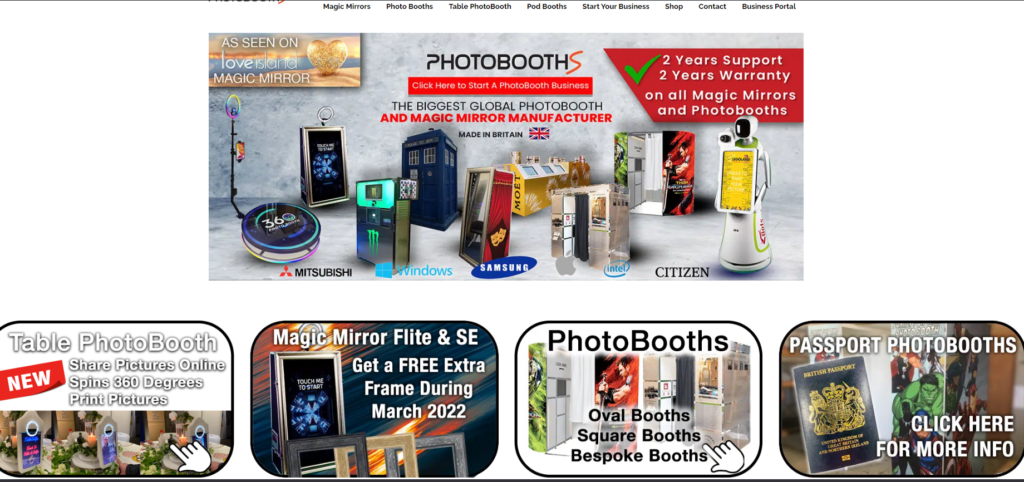 A website is an excellent site for your business or a photo booth. A website can advertise your business and establish your uniqueness from other booths. Have a top camera to take great photographs? Do you have a mirror or a platform that is slow-motion? Maybe a great prop or costume closet?
Promote it here! It is also possible to share your contact details, testimonials, and reviews, along with pricing details. A website can make your company available to many potential clients. It can be utilized to introduce yourself to new customers who come across your website through online search results.
Help spread the word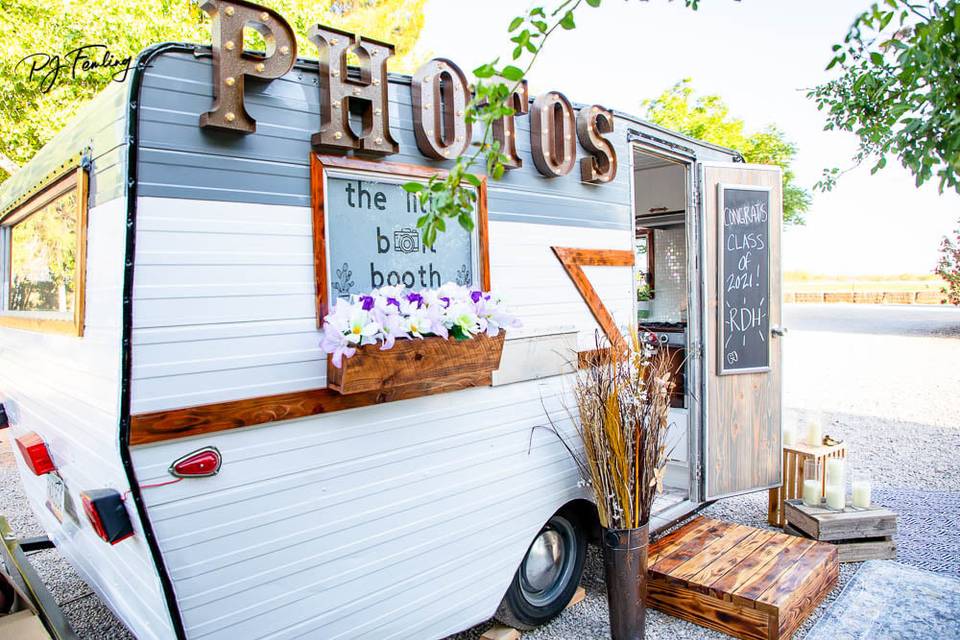 The easiest method to acquire customers for your photo booth is through…other customers! When you're in a venue, ensure your company name and logo are easily visible to interested clients. Keep business cards and brochures readily accessible to ensure that new customers can take your details with them.
Have clients who have engaged you to write reviews on websites such as Google and Yelp. The word of mouth method is an excellent marketing tool. Social media is an excellent method of spreading the word as well. Invite guests to share your photo on social media for more people.
Partnership with venue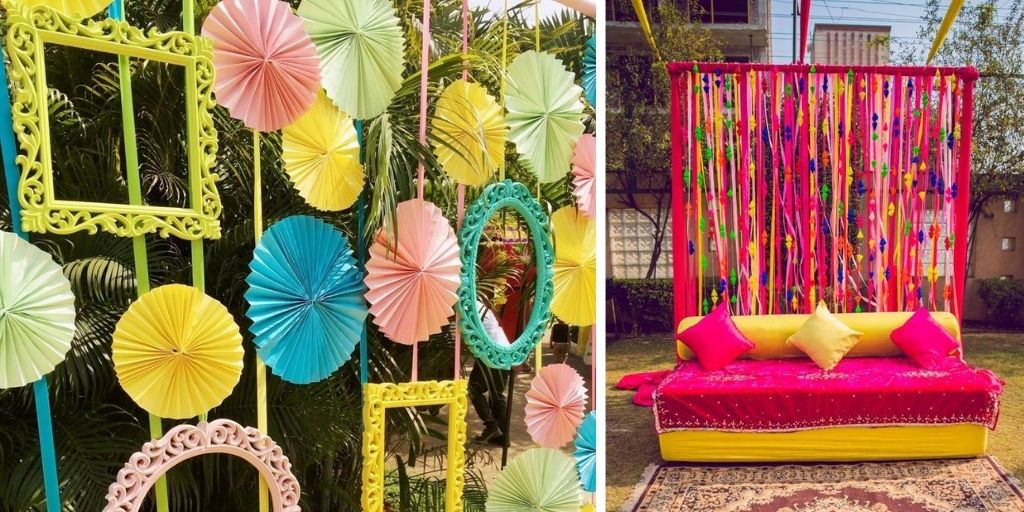 Contact venues to inquire about becoming a preferred vendor at their special events. For instance, photo booths are a favorite during wedding receptions. Make arrangements with the wedding venue to be on the list of suppliers or even incorporate your services as part of the package of receptions with other vendors.
Social media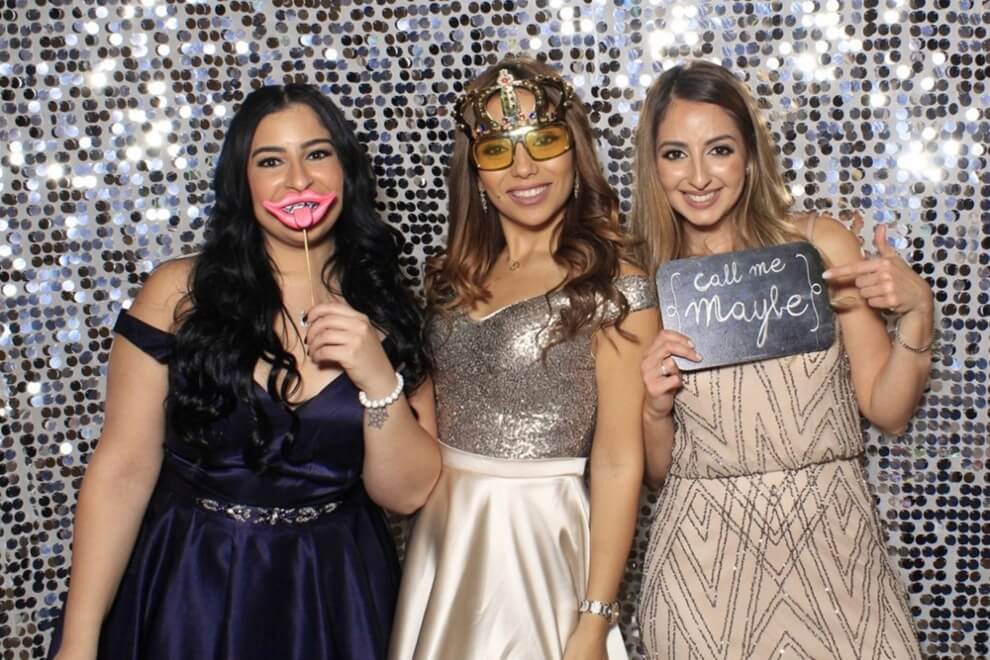 Today, social media is now the most efficient, simple, and most cost-effective method for you to put your brand to the world. Set up an account with Instagram, Facebook, or even TikTok to showcase your work and draw new customers. It is also possible to use social media platforms to advertise the price of your booth, the photo booth's setup, and even positive reviews. Make a hashtag for your guests to use for visibility and promote your brand.
Be professional  
Every event you organize can be a chance to interview potential customers. If they are satisfied with the experience, your company's name will be the first company people think about when considering an event with a photo booth next event. Dress professionally, follow the event's atmosphere, and exceed expectations to ensure that everyone is having a good time.
If you're looking to begin your own business in the field of photo booths, PhotoBooths.co.uk can be your best place to begin! Check out our site, photobooths.co.uk, and get the most up-to-date equipment for photo booths for your new venture.