How Do Photo Booths can help you
market your Business?
If you're planning an event to increase your brand's image and create new contacts or collect data from new customers the thing is badly in need of is an interactive photo booth. Photo booths can provide businesses with an innovative and cost-effective marketing possibility, and an opportunity to connect with new audiences through social media. This is our guide on how you can use photo booths to promote your business.
Photo Booths Bring Your Brand Name Front And In The Center
The photos that are created for branding be in line with your brand's image as well as particular specifications. This means that companies who run photo booths will collaborate alongside you as well as your group to design the perfect layout for your specific photo booth, and ensure that your logo is prominent on the finalized printed images and the photo booth that is set up at your event, as well as any media that is shared digitally.
What happens? Your customers will be compelled to share content that shows them engaging with your product, which will result in the free, viral marketing content. Your brand will be noticed and be noticed by all who attends, which will, when the time is right will help keep you at the top of their list.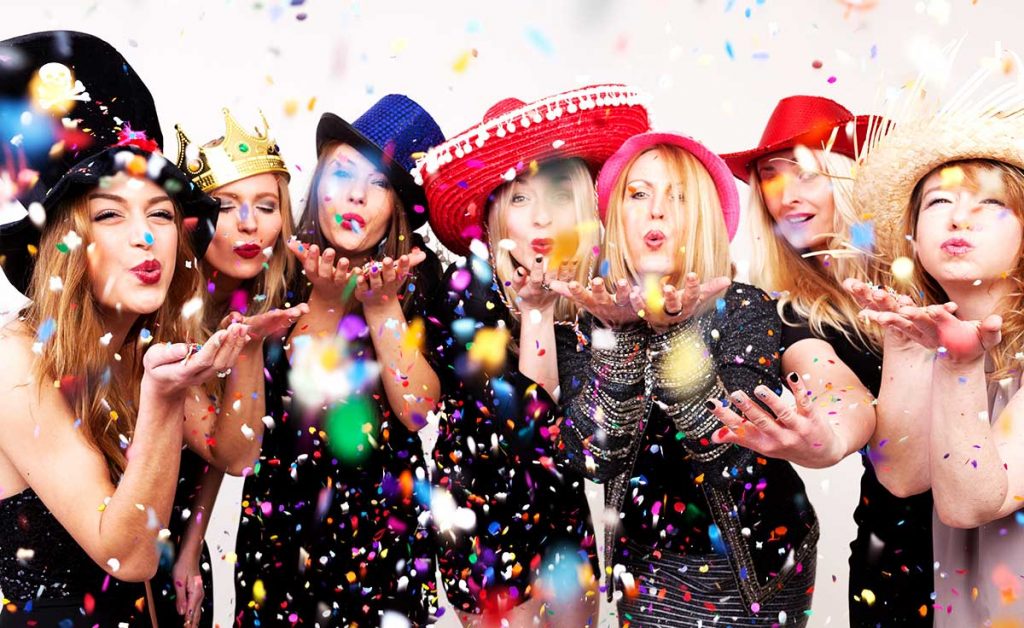 If there's a thing we all enjoy doing snapping photos and posting them to social media.
You can profit from this by giving your guests the tools needed to share their photos and then adding your logo or your company's name to each image with a creative approach.
For instance, guests can capture a selfie by using a photo booth many of them come by social media upload software.
This lets you share the picture with the click of a button, guests will be able to share their photo instantly and include your logo or website's information in a banner that appears at the bottom or top of the image.
With a professionally-branded photo booth you not only get your guests treated to an enjoyable and relaxing experience, they're also given the pleasure of sharing their pictures with all of their family and friends through Facebook, Twitter, and Instagram.
This is an excellent method to make your brand's name to be viral on social media and is among the most crucial aspects to successfully promoting your brand online.
Every time your photos are shared on social media, your brand receives exposure.
The sharing metrics can be tracked to ensure that you can increase the effectiveness of your brand's engagement efforts in the future.
Although photo booths are now an everyday feature at private events, they're relatively new to trade shows and roadshows. Therefore, if you choose to have one set up during your next gathering, you're bound to be noticed by potential clients will be able to remember it.
This is especially true when you allow guests to speak with you about what the app does, the reason this is happening, and the kind of connection it has to your company or product.
The power of word-of-mouth advertising is extremely effective Don't undervalue the power of responding to questions, answering questions and speaking directly with people who are interested.
More Engagement
Engaging with your clients is an essential aspect of any corporate gathering, and photo booths provide the ideal platform for engaging customers. A photo booth can serve as an attraction as well as a conversation point for your clients. More engagement with your customers means greater opportunities to discuss your company's offerings and services.
Instant On-Site Marketing Collar
Today the most effective form of advertising is the one that is live. Modern consumers are demanding and don't wish to be waiting around for rewards, since the market is overflowing with exclusive offers as well as introductory offers and giveaways.
This is the reason any business or event that is able provide something exciting, useful or exciting immediately is sure to be a hit. Photo booths are a fantastic illustration because they entice guests and keep them excited about a new brand before they even have the opportunity to think about their own choices.
Long-Term Customer Engagement
One of the greatest advantages of using a branded photo booth for advertising is the fact that it gives an chance to collect data about the attendees of your party or event. If you are sharing photos on Facebook, the guests are required to input their email addresses and names on a form to collect information.
With this data at your disposal the process of keeping in touch with conference attendees is easy and also provides you with the chance to strengthen your relationships with potential clients in the future.