Do you want to start your own Photobooth business this year? This is the complete guide that helps you begin your own Photobooth business.
If you're a photographer and take hundreds of pictures every day to keep your memories secure and share these with family and friends and family, you're not the only one. Last year approx 1.72 trillion photos were taken, an increase of 20% on 2021. Experts estimate that 1.8 trillion photos will be taken in 2023.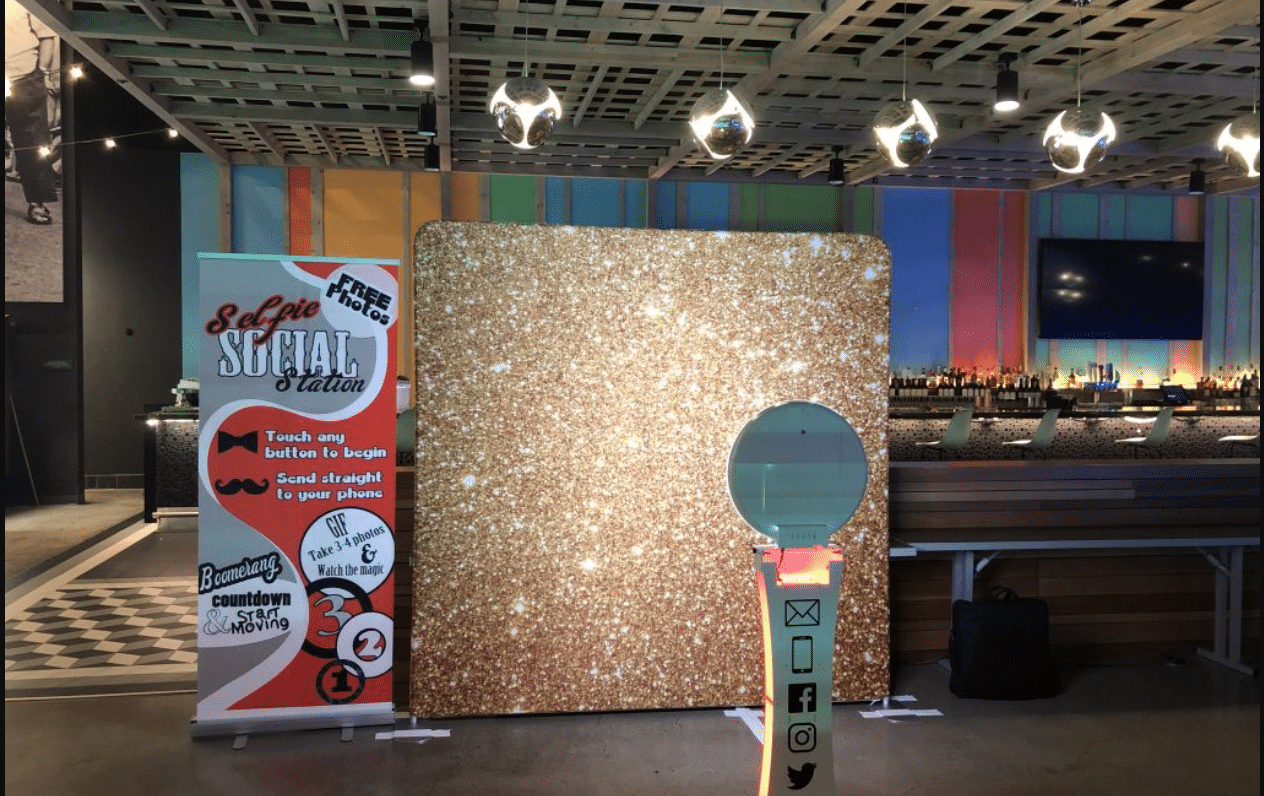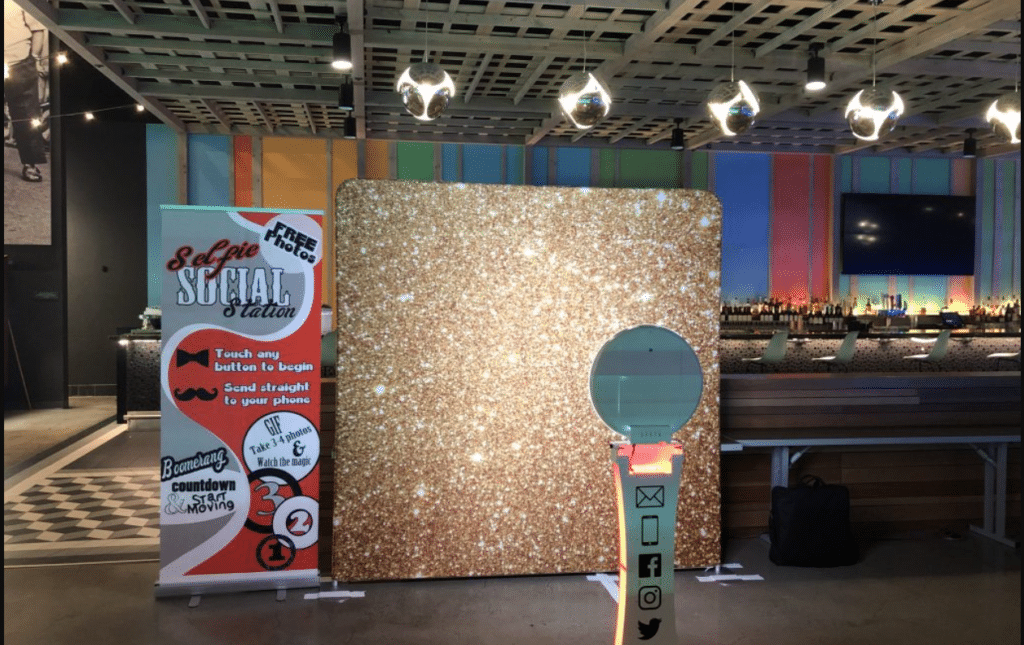 Although most of these photos are shot using Smartphones, There are occasions when tiny shutters can't take them. Weddings, engagements, reunions, or even basic photoshoots for family or professionals usually require the expertise of an expert.
If you're a lover of photography and you're looking for a way to make it a career, we have good news. You can become a professional with a bit of creativity and determination.
In this article, we'll offer some helpful tips for starting an enterprise in the field of photo booths to help you make your passion something that you can work at, which is why you should read this article to take your business to new heights!
Why Start a Photo Booth Business?
If you're one who loves to capture moments behind the camera, the solution to the question you're asking is simple everyone would like to be employed in an area they are enthusiastic about.
Establishing a photo booth can allow you to work with high-end equipment like top-quality cameras, lighting, and filters that you might not get to utilize. It's a lot more enjoyable than simply clicking an Instagram filter on an image!
It is also possible to see the smiles on people's faces when you capture those memories that matter most to their lives on camera. Professional photographers are able to capture many happy moments of people's lives and make these memories even more memorable.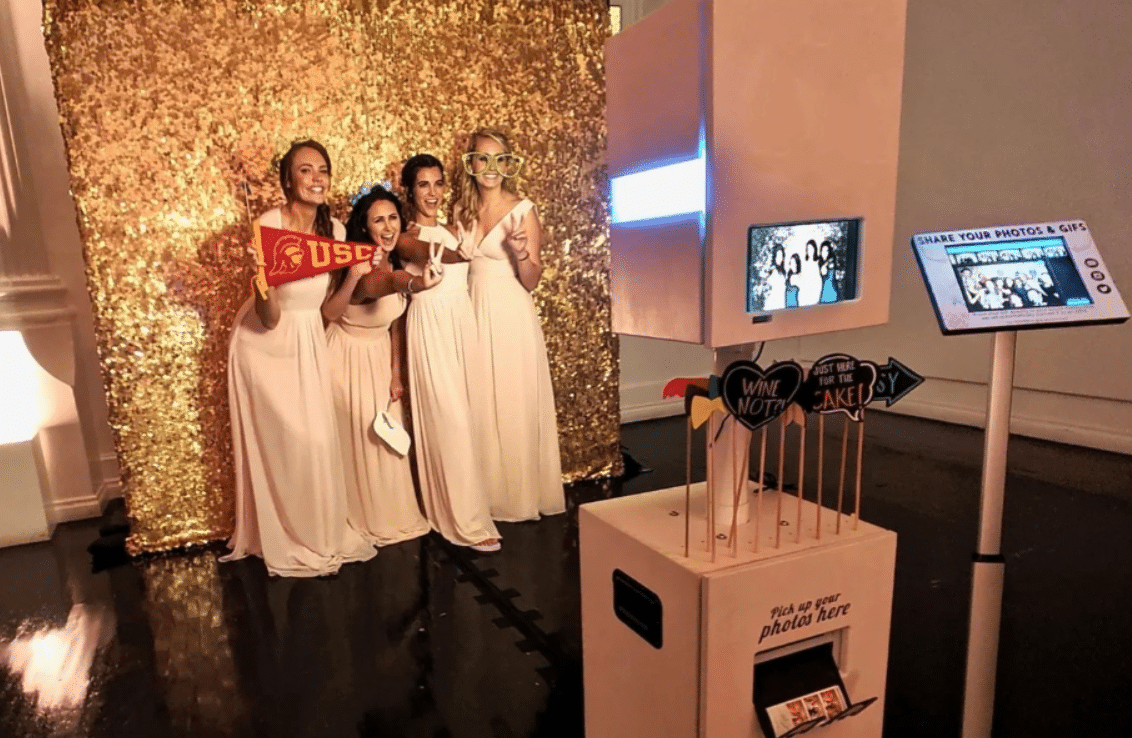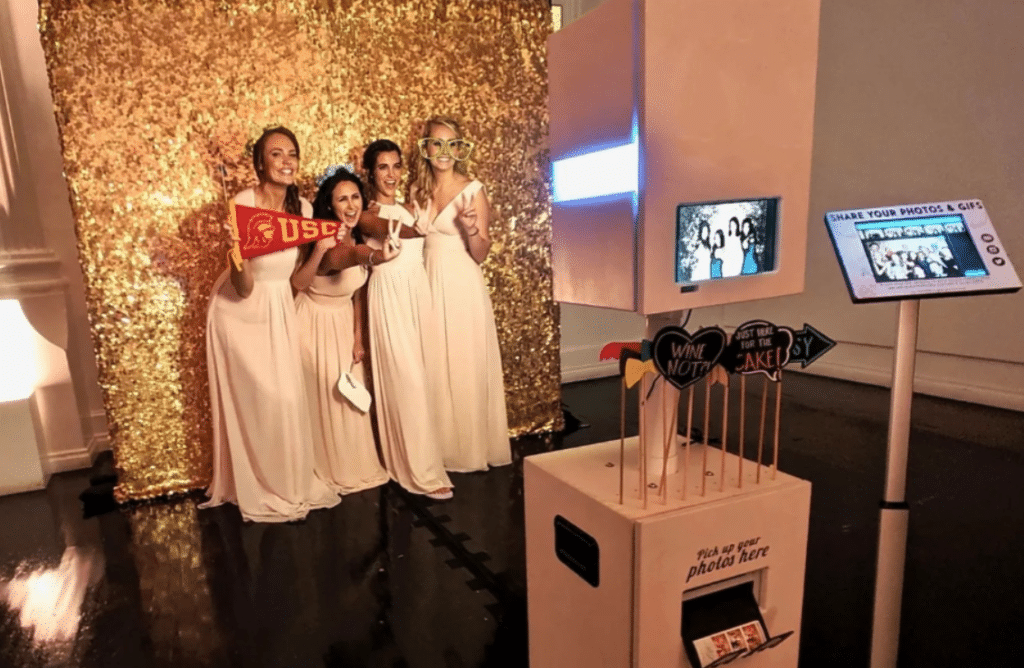 There are, however, the financial benefits that suggest the business of a photo booth is a great idea.
The initial costs for the photo booth industry are much less expensive than other kinds of companies. It is possible to operate your business almost anywhere and therefore don't require the most expensive office space right from the beginning. This could be something that is the result of a little expansion, but in the beginning, there's not a problem!
It is also possible to earn more than $100 an hour on any of your occasions. Take this along with the freedom to work from anywhere, anytime, and you've got yourself an extremely lucrative business!
With the cash you earn, it's simple to build a business that is a photo booth in the future. There's little you'll have to purchase, which means you'll be able to expand your business. You and your employees will make profits that are huge which means you'll be able to afford to live the life you want.
How to Prepare for Operation
Once you've understood the reasons why starting a photo booth business is an entirely feasible option, it's now to look over the necessary preparations you'll have to complete. It's not too difficult or simple to establish your business! Find out the steps you'll need to accomplish prior to launching your business.
Have a Vision and Mission
The existence of a mission and vision statement is a great method to outline the goals of your business achieve in a clear and tangible way. Vision statements are something that is catchy and engaging enough to make potential customers be reminded of what your business plans to offer them. An excellent example of this is Instagram's ability to capture and share moments with the world.'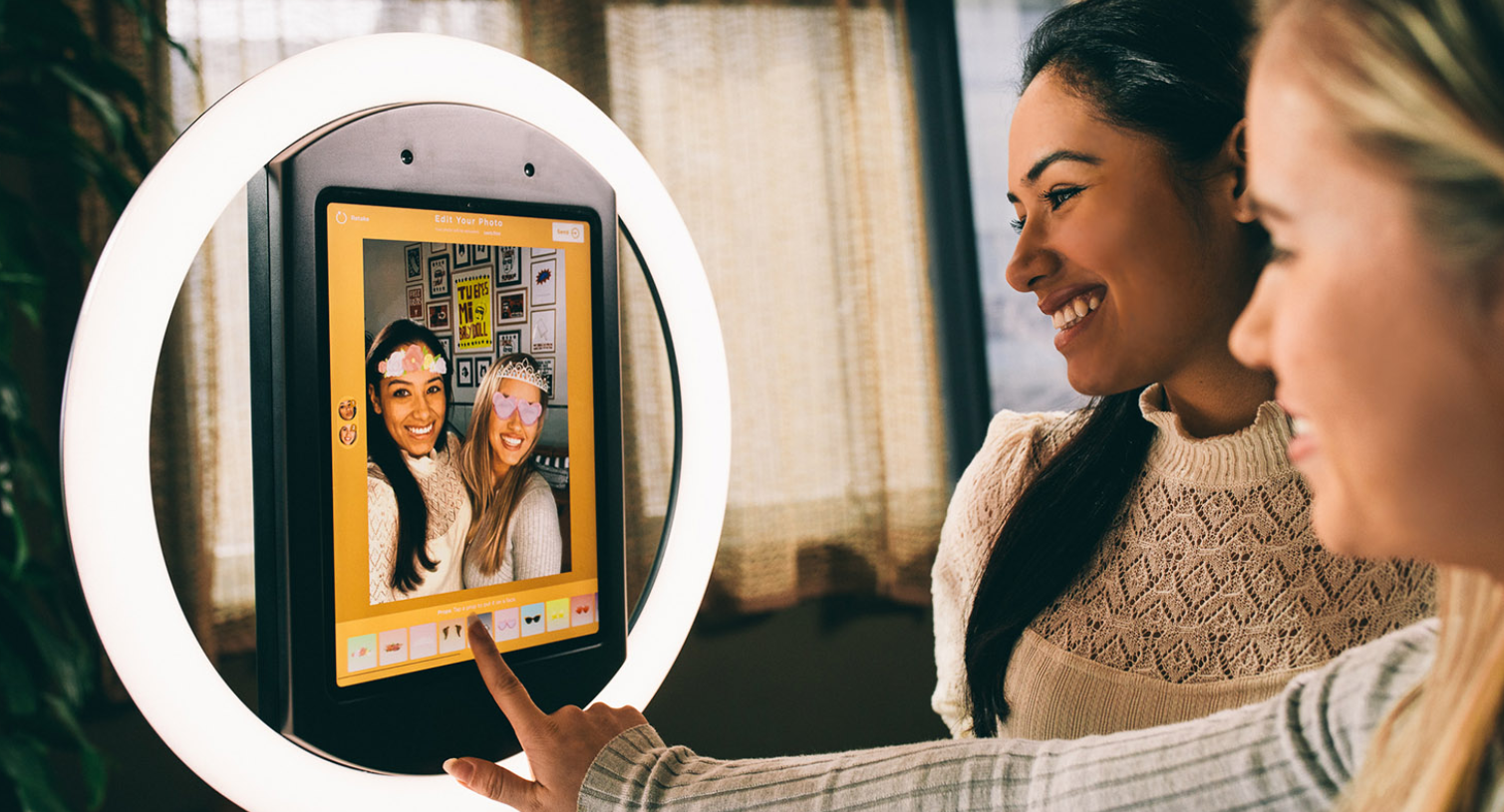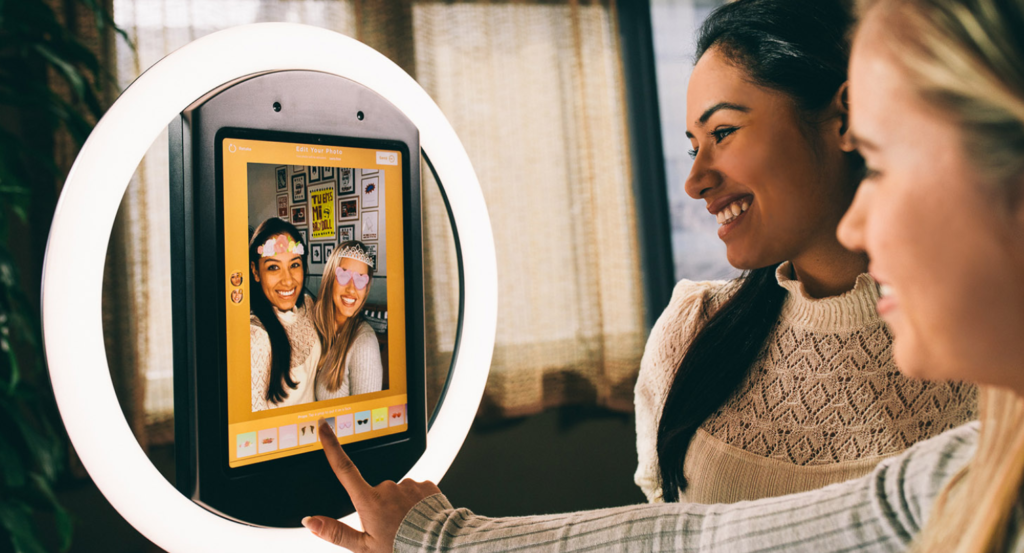 In contrast, it is more for you and your staff. It's a brief description of what your business plans to accomplish and the direction you'd like it to go in the next few years. The mission statement consists of three components:
The company's vision (yup, you're already third!)
The fundamental values that define your actions and behavior and your employees
The goal and the objectives
It's pretty simple.
Gather the Right Materials
The next step you'll have to accomplish is perhaps the most crucial. You're ready to gather all the necessary materials to create your photo booth business successfully! This will require investing in:
Photo Booth (obviously)
Camera with a point-and-shoot or iPad that has an excellent camera (you can upgrade to a better camera in the future!)
Tripod
Stand for the Backdrop
Spotlights
Lighting umbrella
Pic Station Mini Photo Station Mini is the ideal option to purchase the perfect photo booth for your start-up. This mini-sized kiosk for photo booths is portable and easy to install. You can also modify the booth to accommodate the requirements of your customers, which will ensure more satisfaction and favorable reviews.
Find a Space to Operate
Photographer booth businesses typically travel to various events and then operate at. But, it's an excellent idea to have a permanent home base when you are able to afford it. It will provide you with an area where you can keep all your equipment as well as a place to get together with your employees, as well as edit and print images.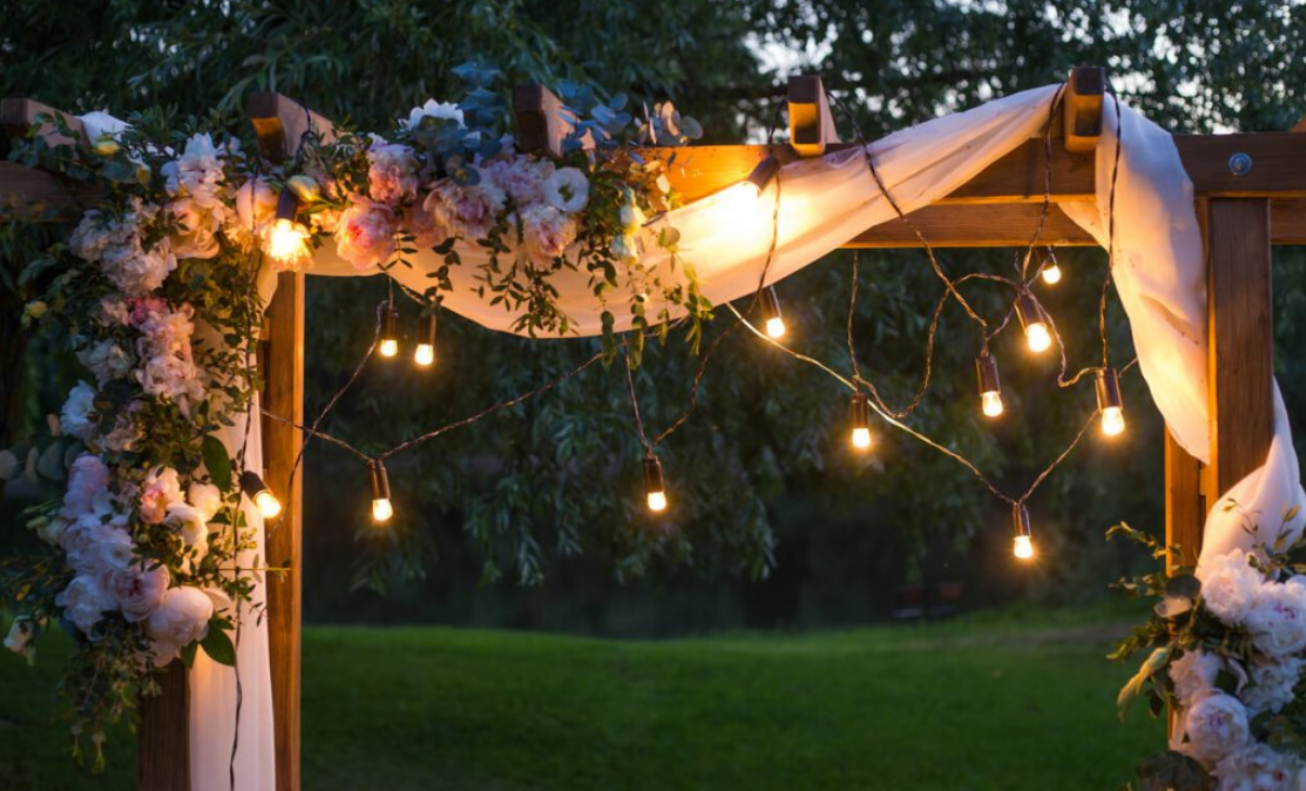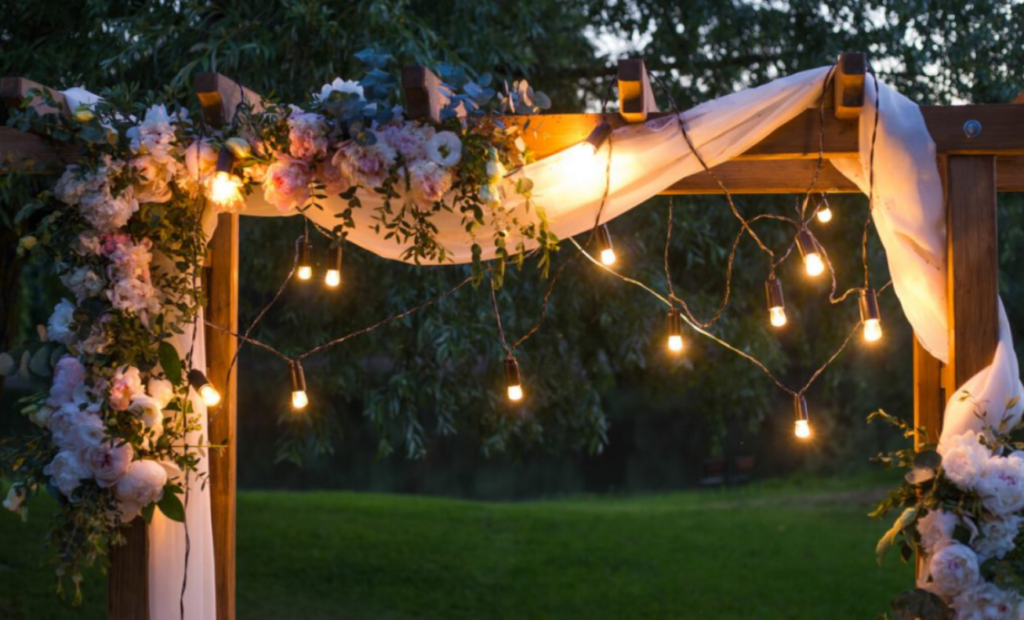 If you're not able to have the space, you need from the beginning, It's okay! Many of your supplies can be stored in a garage. Meetings can be held remotely or at your home. Editing and printing pictures are something that could be done via remote, which is great in that it allows your employees to choose their own working hours.
Have a Great Website
The majority of customers will discover you on the internet. In reality, bookings will probably be completed completely online at the very least in the beginning. That means you have to provide a simple way for people to reach you for an estimate.
Check that your site includes a section where you can provide a direct quote on the amount a project is expected to cost. Also, you should ensure that your clients are able to contact you for information about the specific work they require to complete. Customer service on your website is among the primary factors that will determine the success of your business of a photo booth will succeed.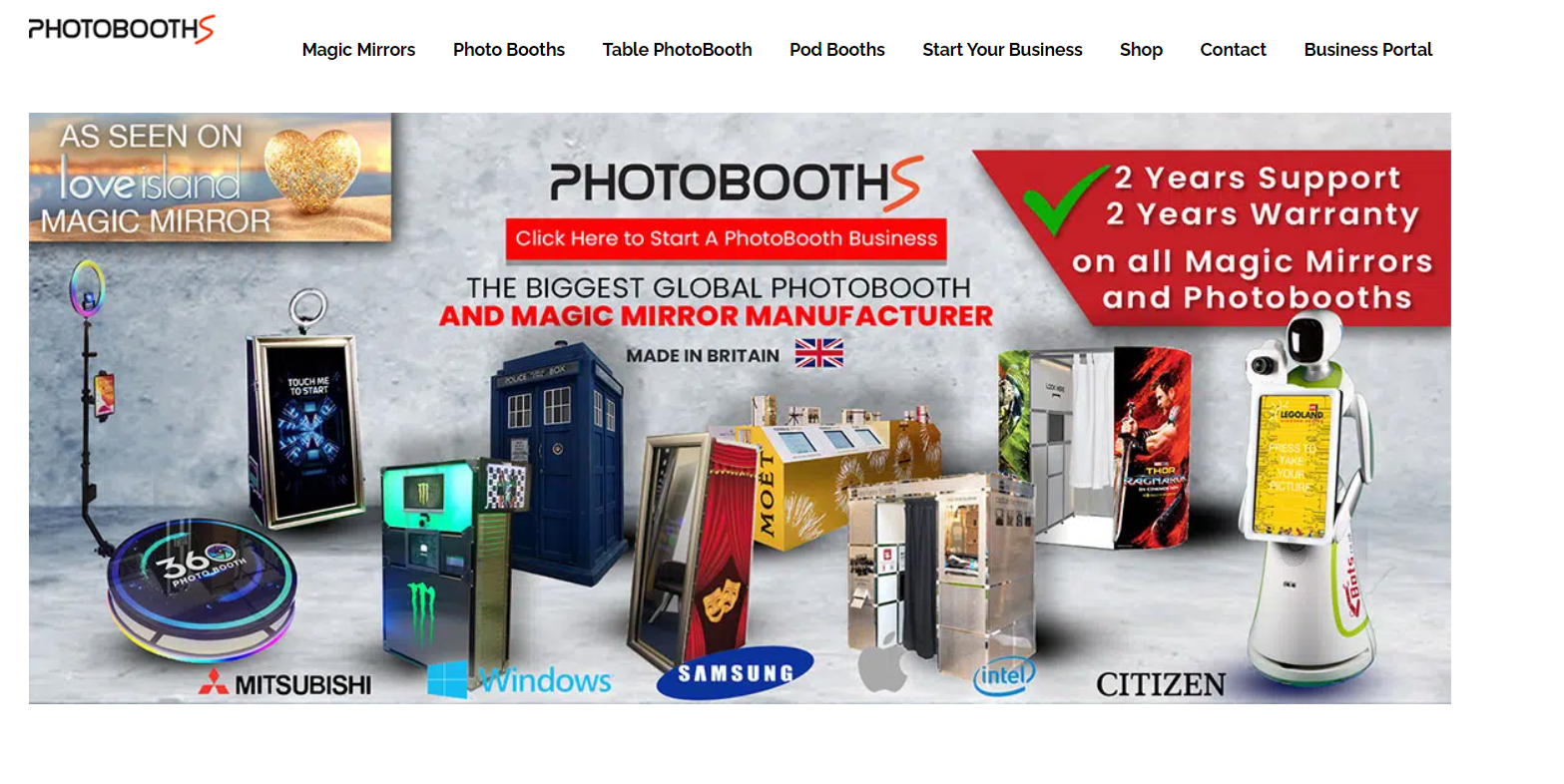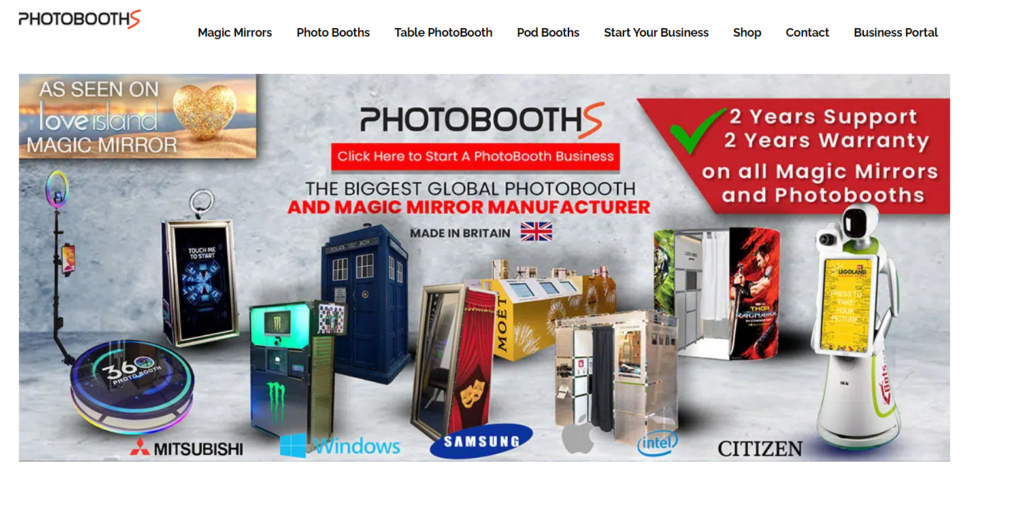 For people to select you over your competition, your site must be appealing. It only takes around fifteen minutes to interact with your visitors, and you have to maximize the use of your homepage.
Videos and images are essential to draw customers to your site. It is important to include a link to prior work that you've produced. Visitors can browse through this portfolio of images to determine how your style is compatible with their expectations.
Train Your Staff
This might sound simple, but many people do not train the employees they hire to take pictures!
Be sure only to hire those with legitimate qualifications. It is not a good idea to hire people whose only experience in photography is on Instragram. But, you will be required to instruct them on how to utilize the special equipment you have chosen to run your business. This will ensure that there aren't any mistakes made when customers are in attendance.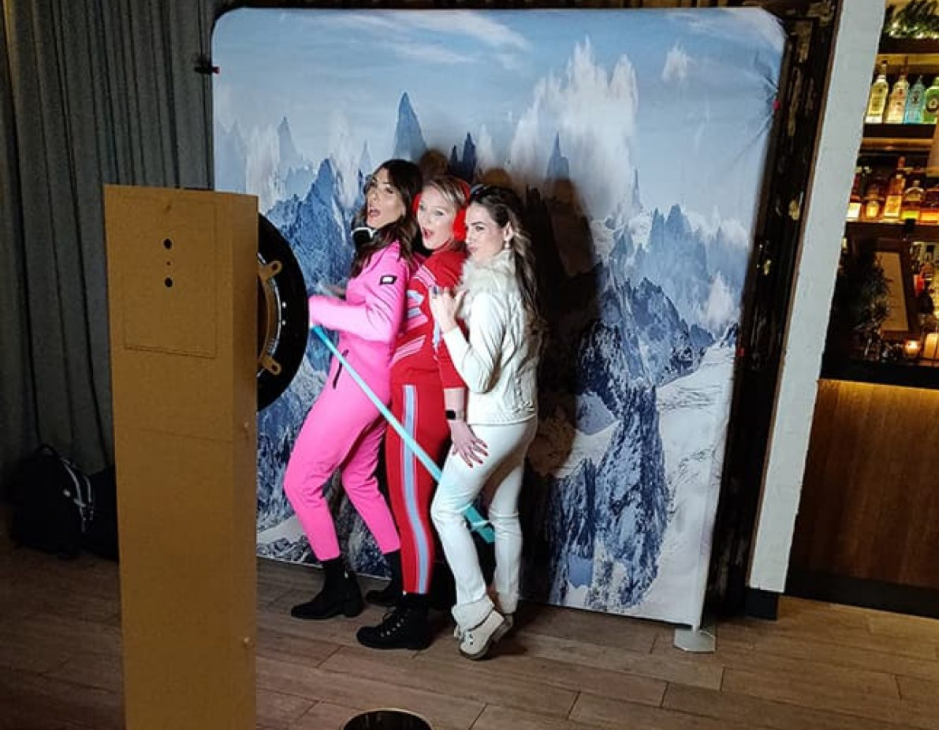 Also, you should teach them the exact kind of photography you would like your company to be recognized for. Each photographer is unique and has a distinctive aesthetic, something you must value within your team. However, you want to create a brand that is cohesive; therefore, ensure that your employees understand what you expect from them.
Launching Your Photo Booth Startup
Are you ready to sell your services to customers? This is fantastic! Get excited! However, there are essential things to be aware of when you launch your own photo booth business. Find out what you need to know to maximize the benefits of your event.
Getting People Through the Doors
Making people get in touch with you to schedule an appointment for a photoshoot is perhaps the most important aspect of a campaign. It's also the most challenging.
But, it's all possible by using a little social media marketing and customer outreach!
Check to see if you've already created accounts that are on Facebook, Twitter, and Instagram. Invite people you think might like a photo shoot, and provide discounts and deals.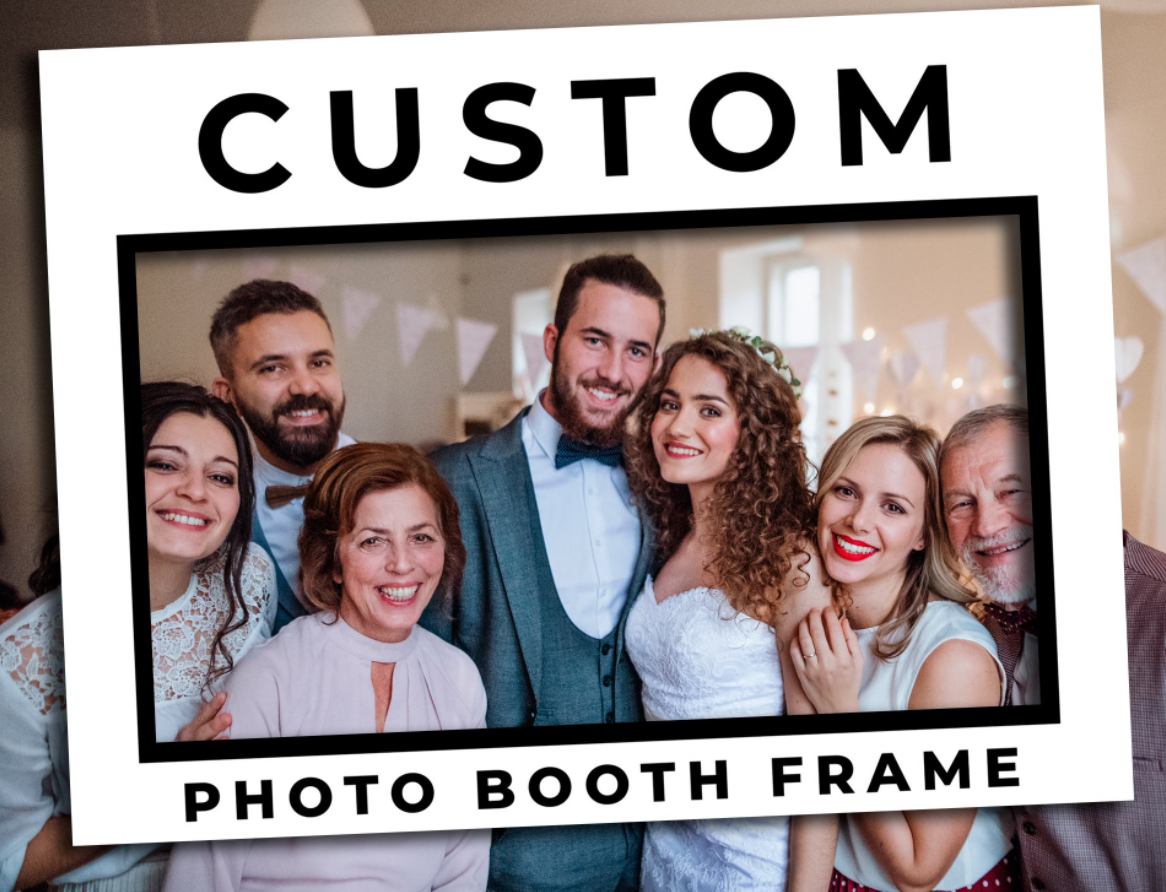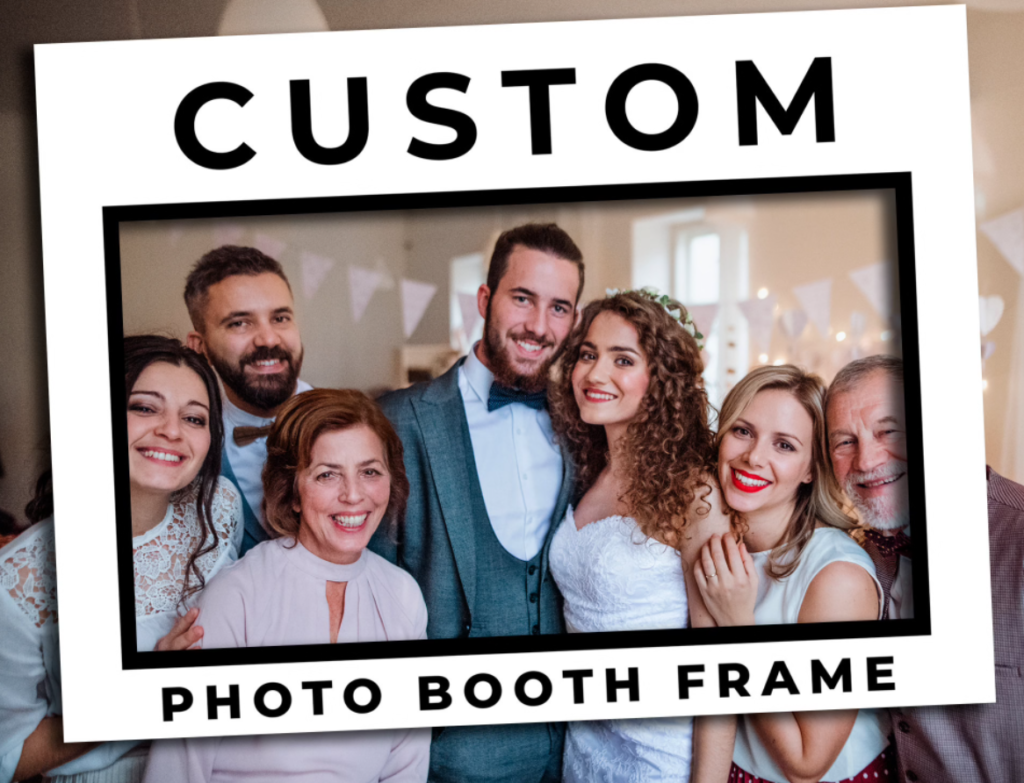 The potential customers could be people who have checked out other pages of your competitors, looked up services similar to yours, or looked like they're planning the wedding, corporate event, as well as a baby shower.
Hosting a launch party is ideal to begin marketing your photo booth. Bring out the streamers and a cake and get catering. The guests are bound to be excited to attend your event, and you will be able to pitch your company to those clients you consider to be potential customers.
Talking to Your Clients
Engaging with the customers you actually engage with is a vital aspect of starting your company.
Did you realize the fact that 95% of consumers review customer reviews when deciding whether or not to employ a company? Yes, we were shocked by this number, but it suggests that having satisfied customers right from the beginning is more crucial than you believed!
Be sure to be in touch with your clients and be attentive to their requirements. Excellent customer service, top-quality results, and fast response times can go very far. Make sure that those who employ your photo booth service leave feedback. It is also possible to post testimonials on your site so that they are simple for potential customers to locate!
Assessing and Reassessing Your Needs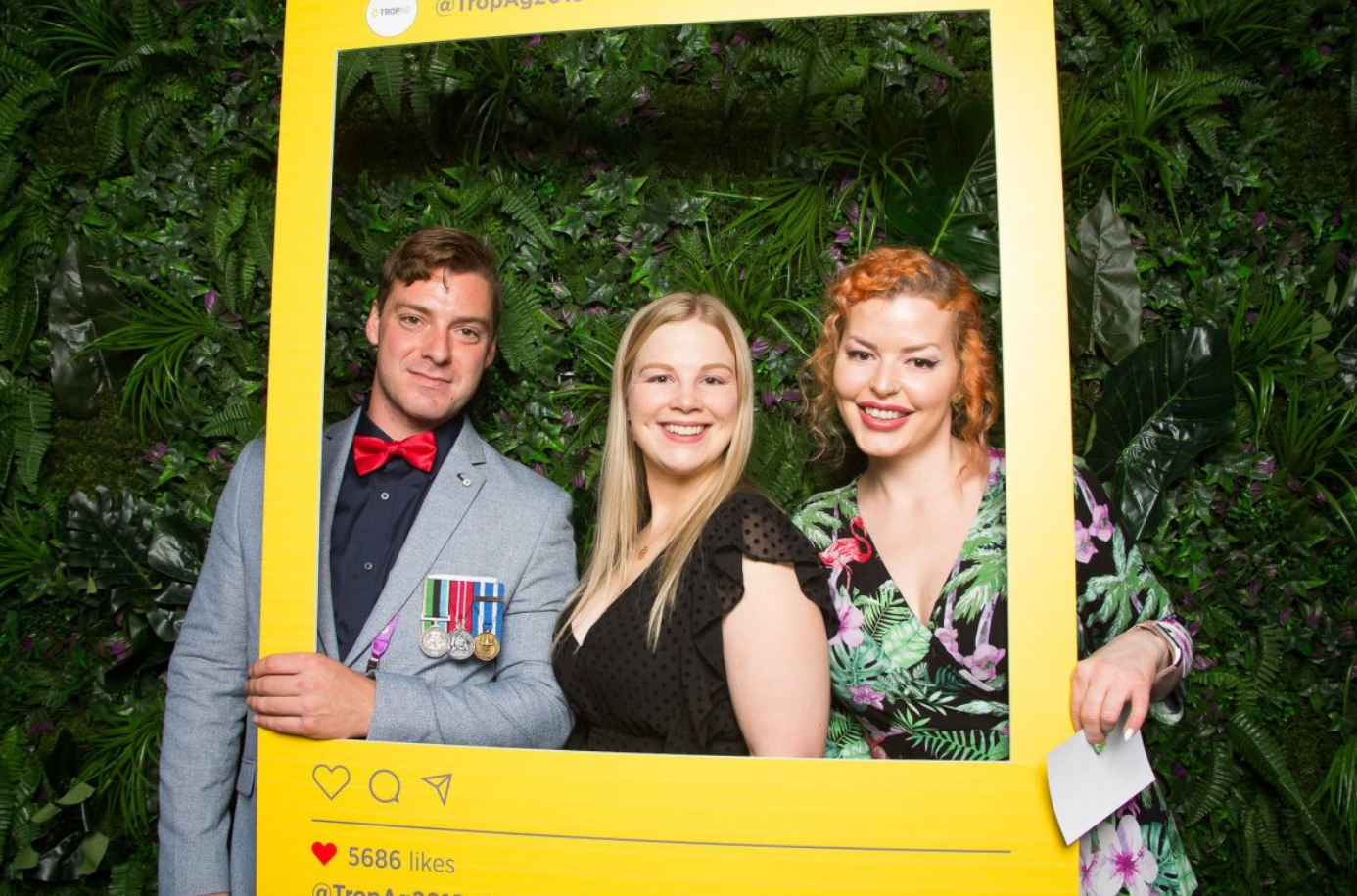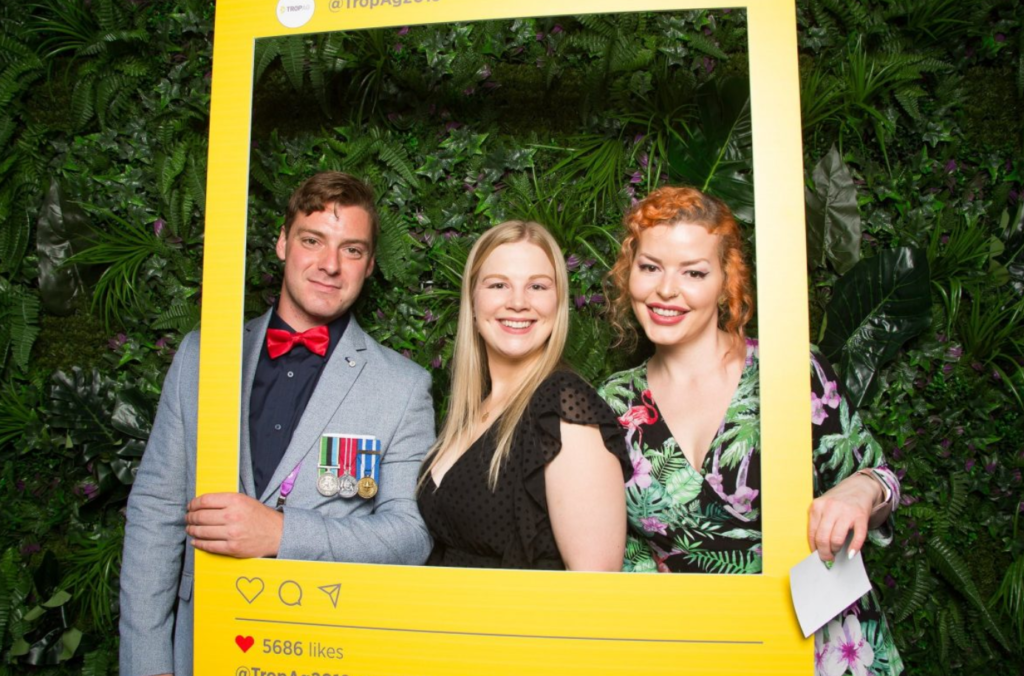 Like any other business, ensuring that your photo booth business is of the best quality is an ongoing task. You'll need to evaluate whether you're meeting the goals in the mission statement you've created almost often. This will tell you that you're achieving what you're supposed to.
When you are planning your objectives, it's an excellent idea to come up with an effective photography booth plan of business. This will provide you with clarity and help you in the process of growing and expanding your photo booth business.
You may also want to review the goals when you see that they're not working for you. In all likelihood, you came up with goals before you had a clue about the way business operations were likely to function! There's no reason not to change things up and make sure that your goals are achievable and feasible.
Growing Your Photo Booth Business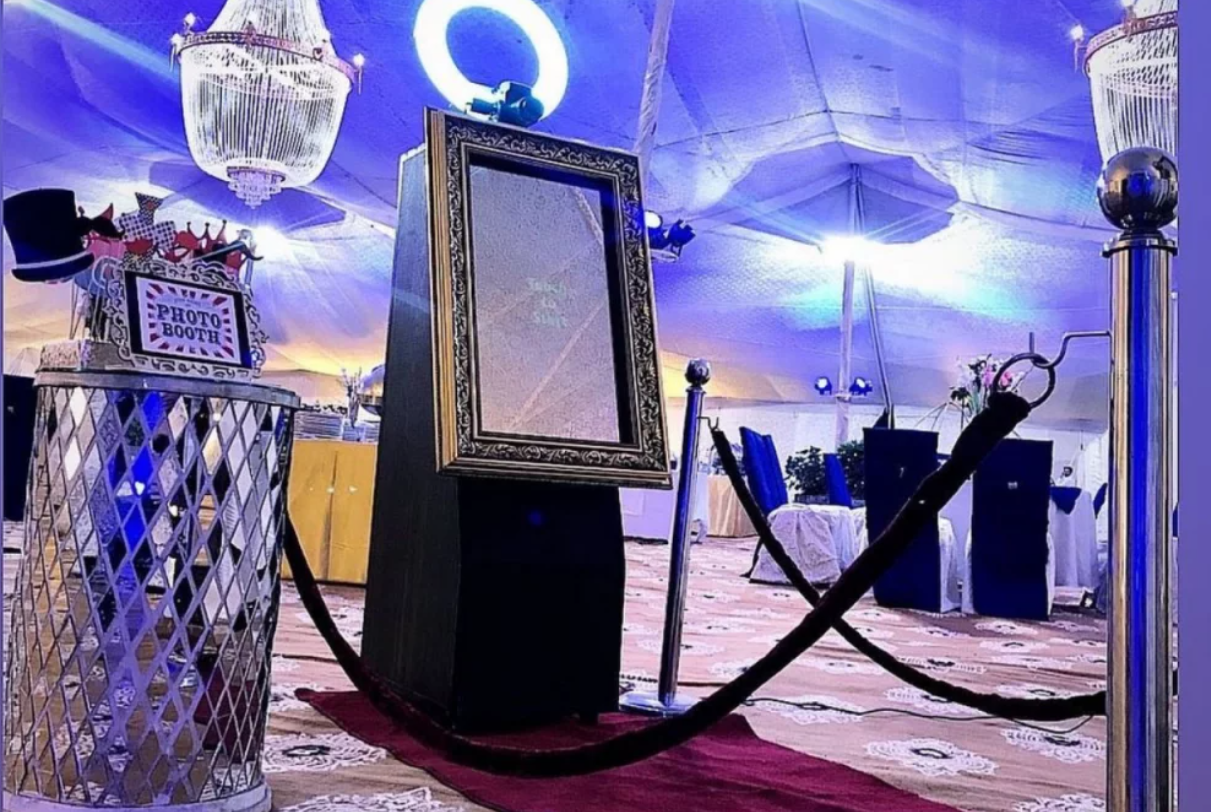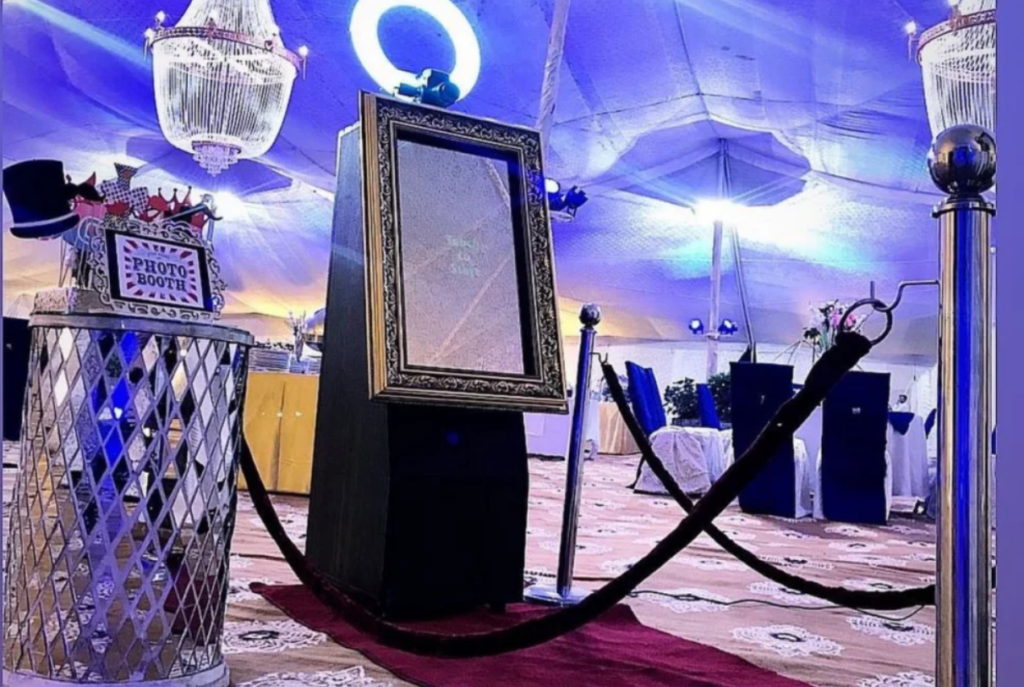 When your photo booth business is running, there's a lot to do. However, please don't fret about it because the work you'll have to carry out to maintain and grow your company can be a lot of fun! We'll discuss how to manage the photo booth in order to make your business grow into a giant.
Managing Your Prices
In the initial stages of the launch of your photo booth business, it is recommended to charge at least £100 per hour. This is the low end of average for a photo-booth-for-hire, which usually goes for anywhere between £100-350/hour.
If you're a new business that has no name, there are people who might be skeptical about you. The low cost will get them to visit you regardless so that they know the value you offer. Furthermore, this price will allow you to gain a number of customers while working out how your day-to-day activities function.
It is always possible to boost your price based on your name!
If you intend to print photographs of people, ensure that you provide discounts for first-time customers. Think about offering photo strips of 2×6 for free, and charge an additional fee to print postcards of 4×6.
You could also charge for upgrades or accessories like premium templates for photos that are customized with the client's name and date of the event. This will make them more eager to purchase from you.
Adding a Second Photo Booth
After a few years, you may be thinking about including another photo booth for your business. This lets you have more options in your offerings. This also lets you work in multiple locations at the time and earn an extra bit of cash.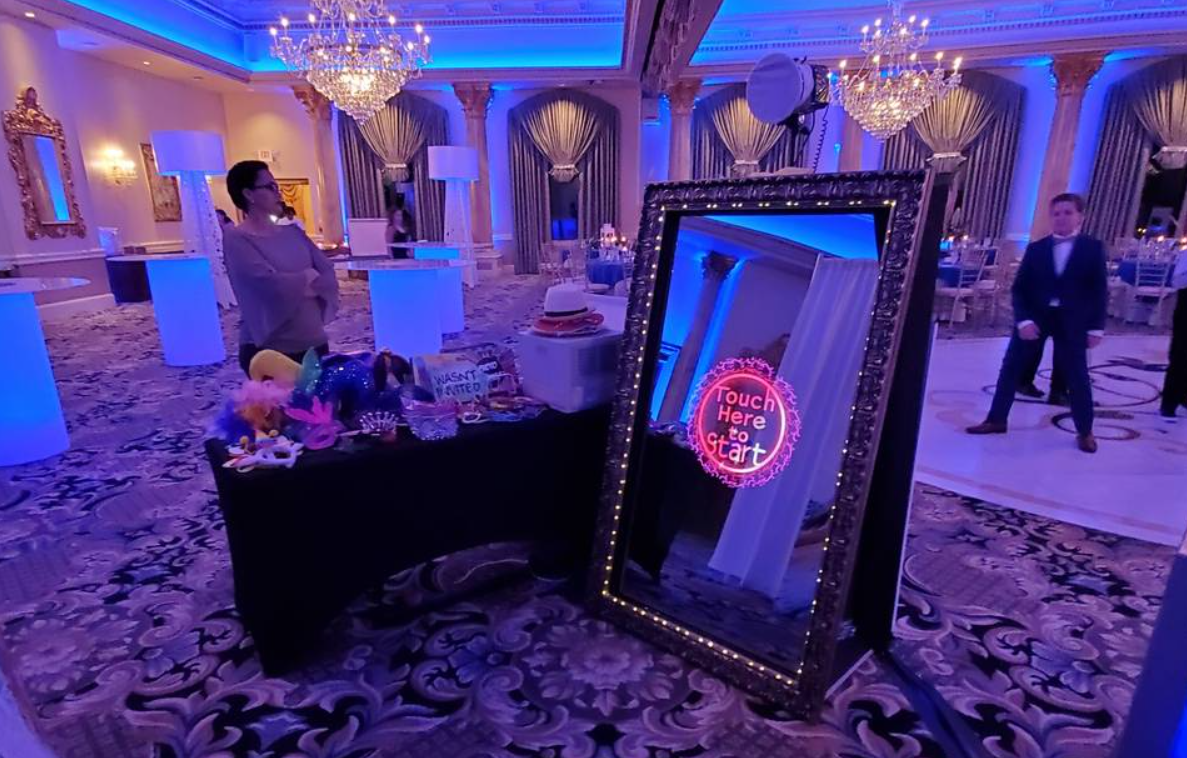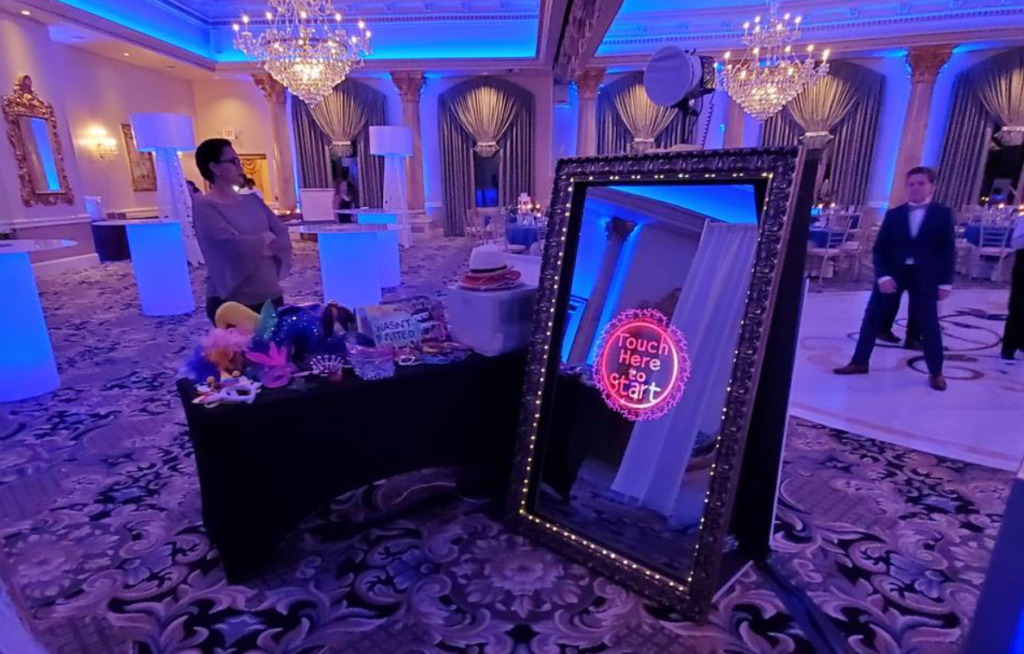 It's possible, to begin with, a simple. Make a duplicate of the photo booth you have in place so that you don't have to learn new techniques as you expand. Once you've established the methods that have proven successful and you're ready to put the spin on these techniques and increase the types of booths that you employ and the services you provide.
Get Started!
There are plenty of areas where you can build an effective business, but having a booth can be both profitable as well as fun! If you are a photographer who loves to capture images on film, it is possible to make a cash flow within just a blink (or shutter).
Once you've mastered everything you must know about the business of photography and how to start, you're ready to start working! Join us to download our photo booth kit for business success and visit our store online for the items you'll need to start taking pictures of.
We're dedicated to providing you with the most accurate information and resources available to help you build an effective photo booth business as well as ensure your business develops and grows.