Wedding and Party Photo Booth
Hire
Choose from our most sought-after Party Booth with its infamous built-in wind machine, our stunning Magic Mirror with its light up Hollywood frame with red carpet and ropes or our brand new Selfie Streamline Pod, which is modern and stylish and lets your guests print and upload photos to social media, while also capturing moments for you to reflect for years to come.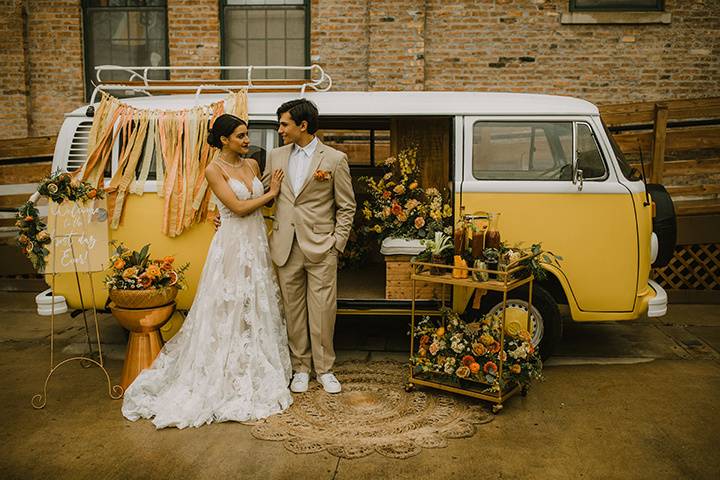 We have just launched our brand new Selfie Post Box has arrived and is available for hire, the first to combine the wedding post box and an interactive photo booth. Your guests will post their photos and upload selfies online, while taking all the photos that you need!
We also offer fully branded solutions for corporate promotions . We have collaborated on behalf of some of the most prestigious companies, we can provide an individual service that includes social media integration as well as data capture.
Why Choose Photobooths.co.uk for Your Photo Booth Hire?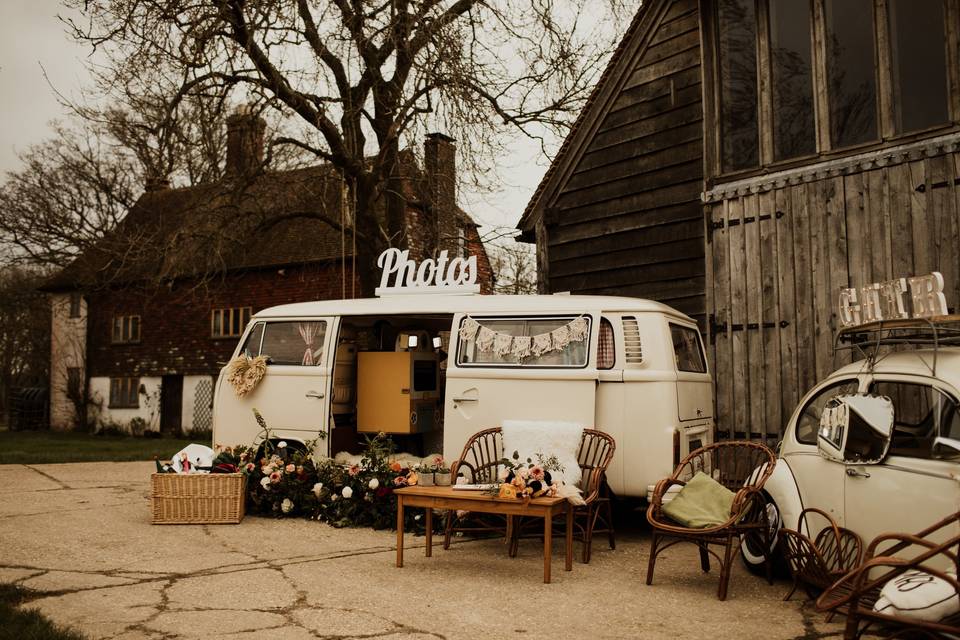 We take pride in the quality of our services and have earned a great reputation. Book for your photo booth at weddings, or hiring a photo booth for your party is a vital decision as the photos they will take will be a lasting memory.
We've been providing photo booths for more than 10 years to cater for a broad array of occasions, such as weddings, parties to corporate events.
If you'd like images printed immediately or ready for uploading on social media, we've got something to suit your needs.
Our customer support team will take care of any questions you might have concerning the rental of your photo booth. Additionally, we can deliver it to any location in England and Wales for no cost. If you've left the event until very last minute, we are able to help you with your event the next day!
Prices for hiring a photo booth are listed on every booth's webpage The prices shown include everything.
The price you see is inclusive of everything, making hiring a PhotoBooth an excellent value as well as the props for your photo booth included with the rental are included too.
An ideal opportunity to keep your guests entertained and to capture unforgettable moments. We'll give you instant prints for your guests to cherish to cherish the special day for many the years to come.
WEDDING PHOTO BOOTH HIRE
Wedding Photo Booth Hire is the ideal method for your wedding guests to be entertained while simultaneously creating unforgettable memories that last for a lifetime. At Photobooths.co.uk we offer the best Photo Booths to use for weddings.
Our premium wedding photo booth comes with everything you require, including free delivery throughout England and Wales as well as the booth's attendant who is dedicated and guest book, props and even a winder ideal for creating those motion shots.
If you're looking for an event photo booth rental service for your wedding event, whether you're located in Central London or rural Wales Look for Photobooths.co.uk the UK's most trustworthy as well as professional booth hire business.
With experience working with a diverse variety of famous people and wedding planners Our combination of high-quality booths and helpful attendants will ensure your memorable wedding day goes smoothly. Contact us right away to hire a PhotoBooth of your choice.