Photo booths as a business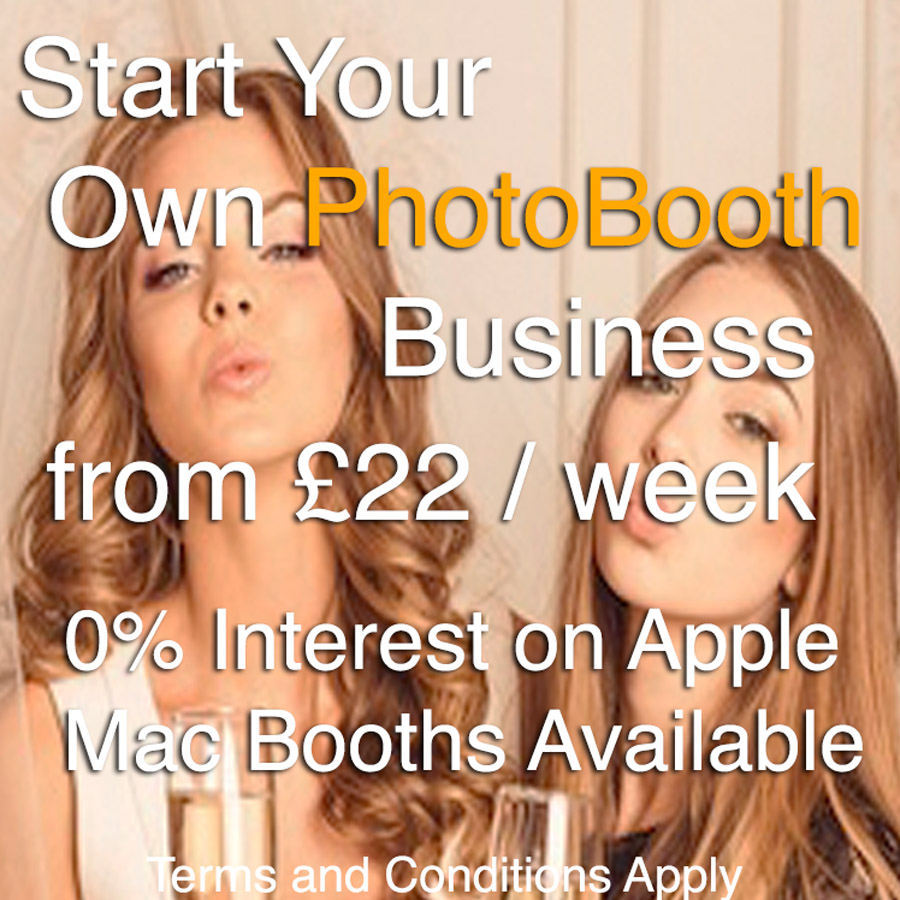 Do you like the idea of running a lucrative business that's also fun? For entrepreneurs who like the idea of making a profit for relatively little outlay, investing in photo booths, magic mirrors or related entertainment for functions could be a great option. Not only is the required equipment quick to set up and straightforward to maintain, business owners also benefit from low overheads and a good return on their initial investment. Take a look at the benefits which a photo booth hire business can bring:
It's easy to source photo booths for sale
Photo booths are readily available and cost far less than you might think. Similarly, there are plenty of magic mirror buy options out there. Because purchase (or opting for long-term hire) of the equipment is fairly reasonable, you'll soon recoup the costs.
High demand for corporate and function entertainment
Having some form of entertainment at a function is now almost essential! Magic mirrors and photo booths are both popular options at anything from wedding receptions to corporate functions, birthday celebrations, parties or events. Corporate entertainment particularly continues to be a strong market, maximising the chances of a diary full of bookings!
Easy to transport and set up
The joy of hiring out magic mirrors or a photo booth is that the actual amount of work involved in the process is quite small. It's simply a case of transporting the equipment to the venue, setting it up (this usually takes less than half-an-hour), then being on hand in case any problems develop. Another half-an-hour at the end to pack everything away and that's it! Job done!
Low overheads
Aside from a few sundries such as photo paper or some accessories for people to wear when they're using your booth, there are few other overheads. This helps to maximise profit!
A great part-time job
Because most parties and events are at the weekend or during the evenings, photo booth rental or magic mirror hire makes a great part-time job to bring in some welcome extra cash.
Get in touch to find out more about setting up your photo booth business!