A report from Global Market Insights revealed that the market for photo booths is expected to reach $1 billion by 2027.
Over the last few years, the need for photo booths has been growing steadily, becoming a staple of special occasions. From weddings to corporate parties and other events, they are an incredibly versatile item utilized for many events.
The idea of establishing a business for a photo booth is a great way to reap several benefits that are not expected. You might want to know how much you can earn through a business that is based on a photo booth.
Let's look at some of the main motives to begin your own photo booth company before getting into the financial advantages you can reap!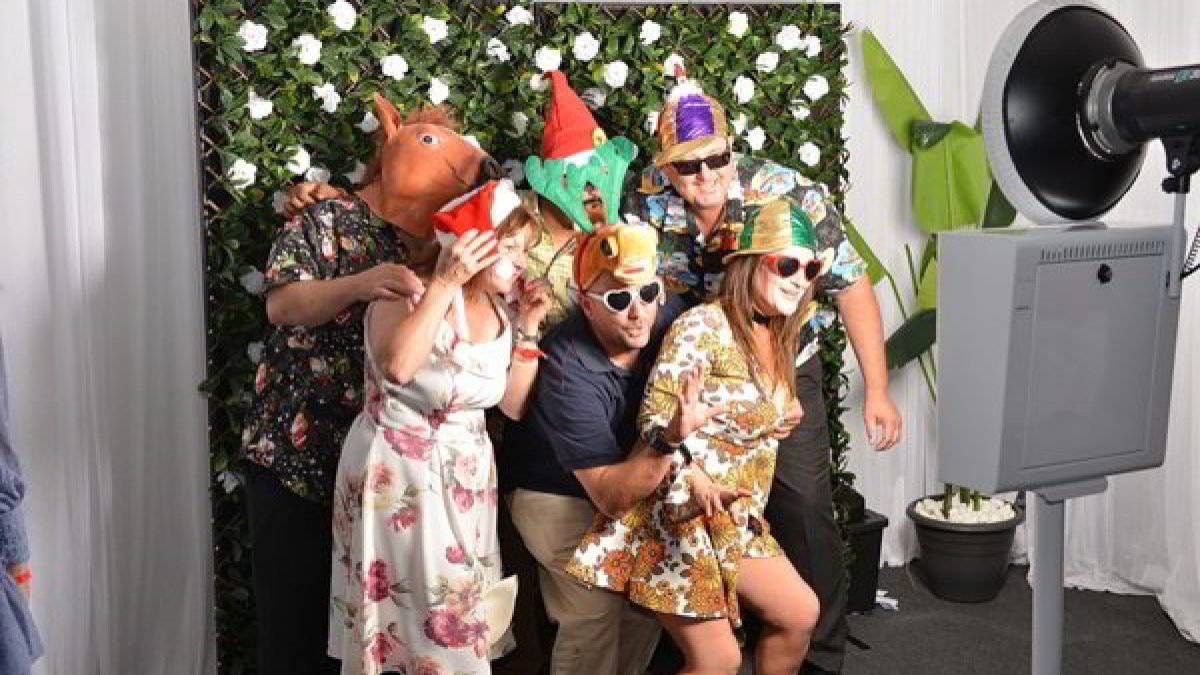 Affordable STARTER PACKAGES – companies such as Photobooths.co.uk Make it easier and more affordable than ever to create your own photo booth business.
With a basic start-up package that comes with a booth, marketing material, and contracts, you can start organizing events immediately!
Flexible Hours of Work – You can work around your schedule while developing your business. Plan events and events at times that are suitable for your life. Are you not interested in working during the week? Stay on weekends! Only available in the evening? You can also do that!
Simple to Market – We are in the age of information, but it doesn't mean that image isn't king. It's never been easier to market a booth because images have never been more important to the success of a business. From corporate events to private celebrations, there will always be a new occasion for you to use your booth.
Low overhead Starting an enterprise in the field of photo booths is as simple as purchasing your booth and other marketing materials and making them available for use. With minimal overhead and minimal maintenance, it is possible to earn a decent profit from what is regarded as a fairly minimal investment.
Starting a Photobooth Business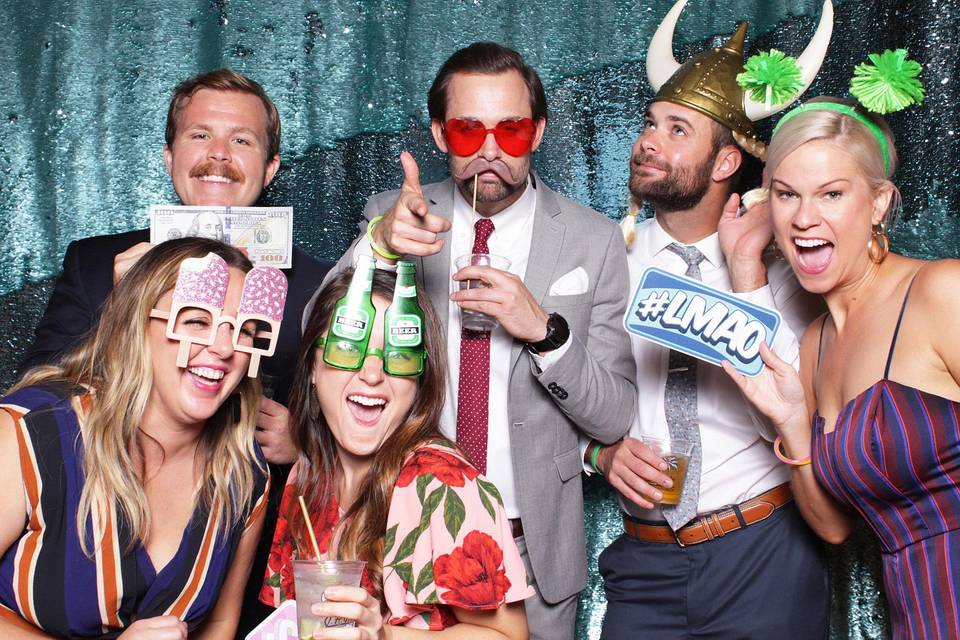 Establishing a business for a photo booth typically requires nothing more than an attitude of self-starting as well as a photo booth and the will to be out there to build a connection with your customers.
Photobooths.co.uk's team helps beginners begin their journey into the industry by providing various package options for photo booths.
The packages vary from Starter Packages, including cameras and carrying Cases and Sample Contracts, to the entire Growth Package, which features multiple salsa booths with carrying cases for backdrop stands and more!
Making Money with a Photo Booth
If you've jumped into the world of photo booths, what are the steps you need to take to earn money from your occasions? What is the amount of money you earn with an enterprise in photo booths?
According to the team of Photobooths.co.uk., the average proprietor's income for an average investment plan is over $72k annually!
From the more than 3000 businesses that have been established through the company, more than five percent have brought back an additional booth.
What Amount Of Money Can You Earn From The Photo Booth Business?
Social events from birthday parties and sporting events to school graduations. Photo booth rentals can earn more than $250 per hour for these occasions. Of course, prices will differ, and the price can be contingent on the business owner's efforts.
Corporate events corporate marketing is the game for companies trying to connect with their customers while creating the foundation for a more positive corporate culture.
Corporate events can include photo booths for businesses upwards of $350/hour featuring branded photo booths, green screens, and other unique design elements.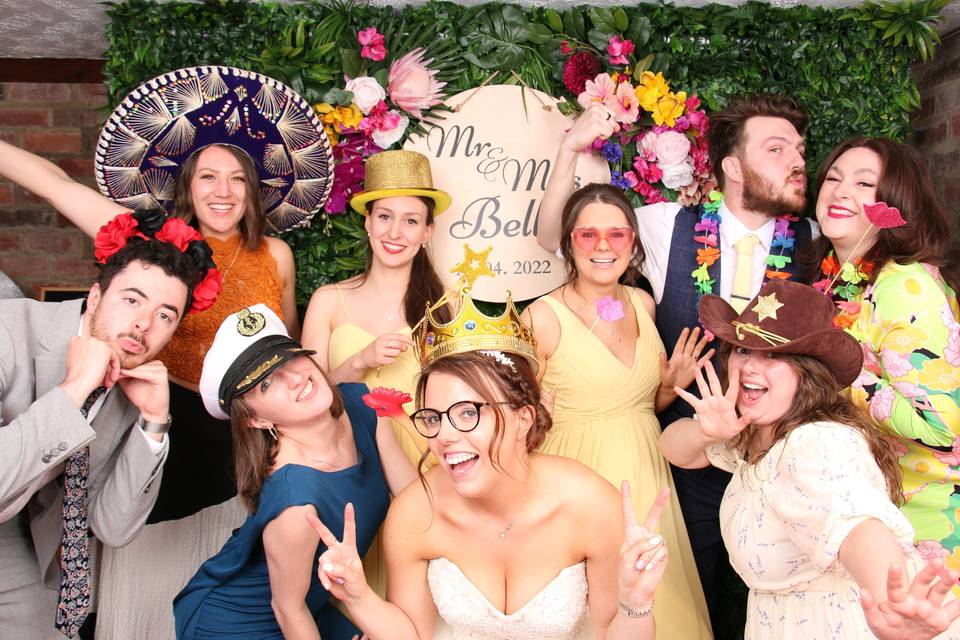 Weddings Help two devoted souls enjoy their special day by providing an event photo booth rental. Weddings can be a great source for making money in the booth rental business. So, make sure you get in touch with those soon-to-be wedding couples!
Virtual events Turn every phone into your own personal Virtual Photo Booth from the convenience of home. Photobooths.co.uk helps entrepreneurs bring the ultimate photograph event experience across the globe.
Outdoor events, from sports events to family gatherings: A few occasions aren't enhanced with the professional experience of a photo booth.
Start Your Photo Booth Business With Photobooths.Co. Uk!
Photobooths.co.uk has been helping entrepreneurs connect with businesses they need to grow. Already well-liked from the NFL, Starbucks, and Squarespace, Photobooths.co.uk.
We are proud to offer entrepreneurs an easy way to take their future business into the palm of their hands.
To find out more about creating your own business in the photo booth and earning money from it, make a planning meeting with our staff on Photobooths.co.uk at the earliest time!