It's exciting to throw a party for your friends, but it isn't simple. Aside from making all the arrangements, the host must ensure that guests have a wonderful time at their event.
He or she continues to come up with unique ideas to make his party distinctive from others and a night to remember. One fascinating and innovative approach to make your event more interesting and keep the guests engaged is to hire a photobooth. The photobooth is an excellent method to create wonderful memories at a party.
There are two methods for arranging a photobooth event at your party now: you may hire an authentic antique photobooth and pay hundreds of dollars in rent, or you may construct your own DIY photo booth and print the photobooth strips yourself.
The DIY photo booth will add flair to the event. It's pretty cheap and simple to set up. All you need is a camera that works well in low light and a photo printer that most people have at home or can rent for a night.
Let's see how to put together your own DIY photo booth.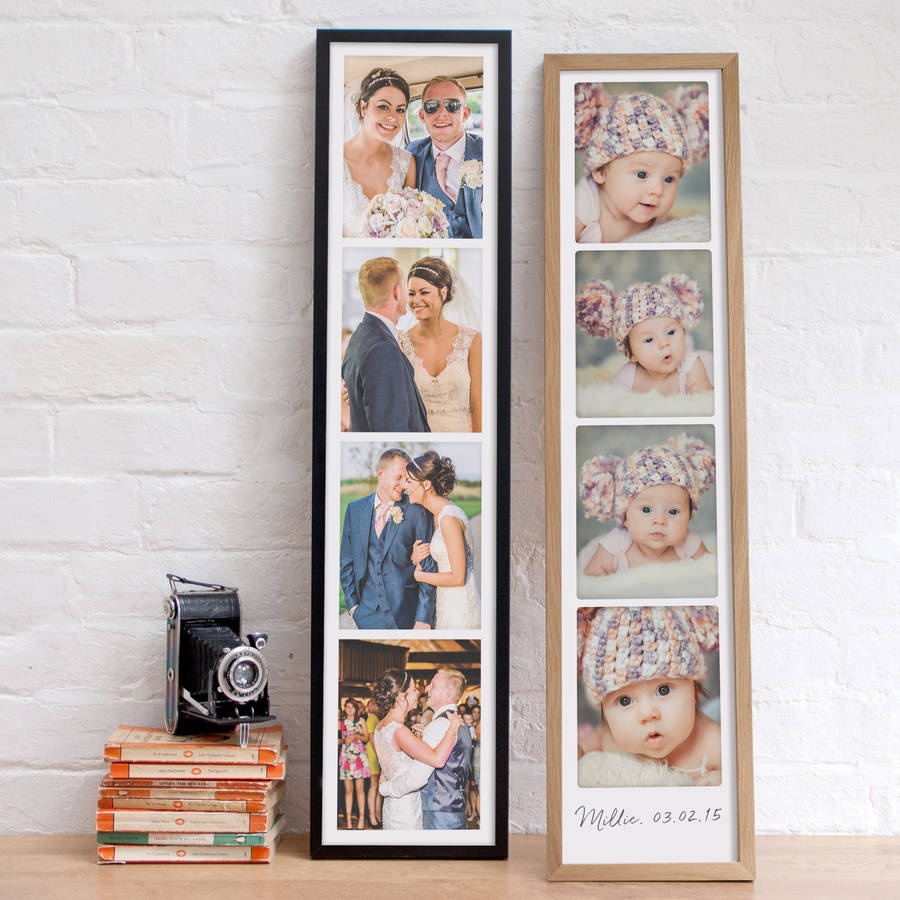 Enough space for photobooth:
The most crucial consideration while setting up a photobooth is the area. The photo booth should be positioned in a location that is visible to all of the visitors and attracts their attention.
People will enjoy themselves more if they do not know there is a photo booth at your party. It's preferable to have the photobooth at the entrance of the party, where it draws everyone's attention and ensures that your party is a success.
Background and backdrop:
Another thing to consider while setting up a photo booth is the background. The background or backdrop is vital in all sorts of photographs, but it's especially essential in photo booths.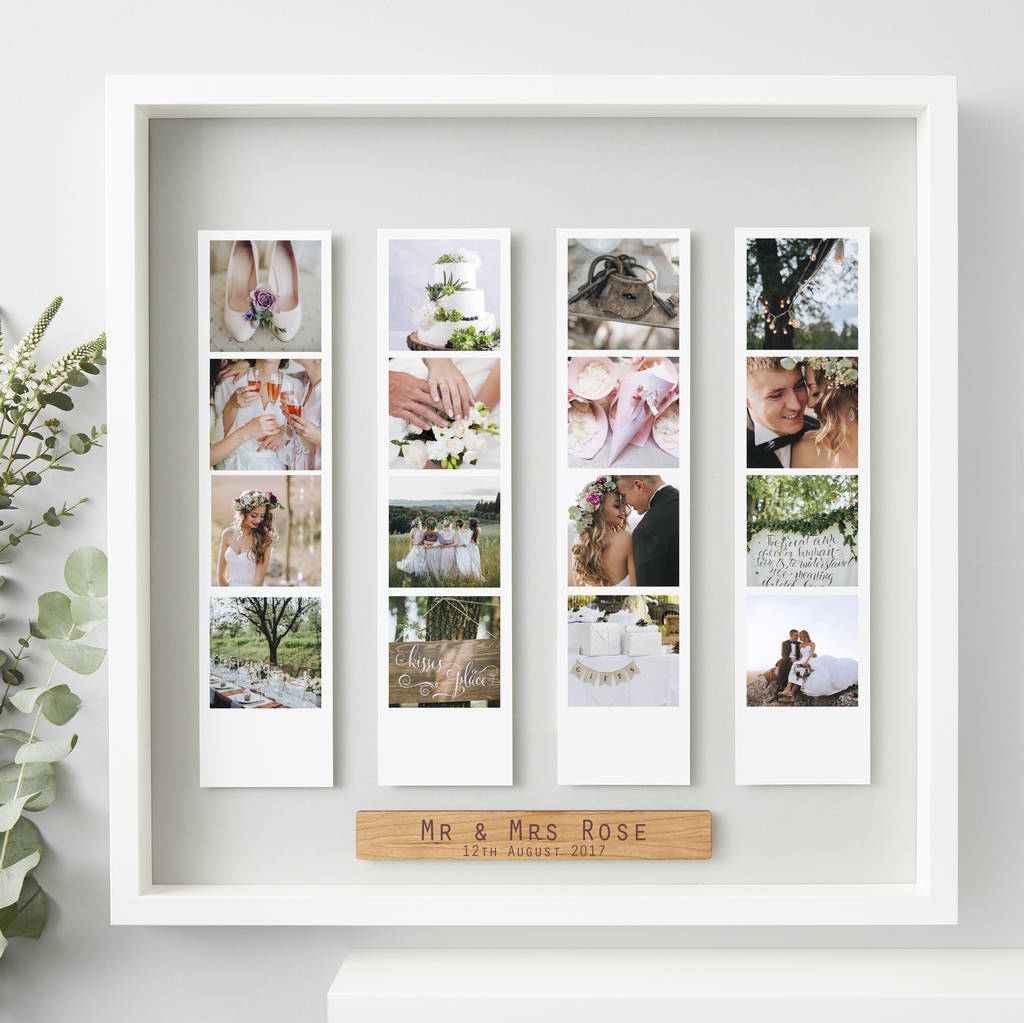 You may also add a simple backdrop and a sheet of paper. However, ensure the plain background matches the photobooth strips. Make the background resemble the party's theme to give the photobooth a more creative appearance.
For Halloween, you may cover the entire wall with plants and pots. Decorate the wall with pumpkins, bats, and spiderweb patterns for Christmas. You can also use jingle bells and stars to decorate for Christmas.
Playful Phot booth props:
You can personalize your photo booth strips by investing in or creating some unique and amusing props for your photo booth. Props may be chosen to match the event's theme. Spooky masks and witch's hats, as well as smoking cauldrons in the background.
For Christmas, hang Santa's hats, elf ears, candy sticks, and other such accessories from the tree. If you want your photos to have an X factor, display some of the photo booth decorations. Your photobooth strips will be printed out perfectly if you put out those props.
Arrange a frame for the photo booth strips:
To ensure that your ideal photo booth strips are produced correctly, you'll need a properly tacked frame for the phot booth. Cut out props in forms that only those who fit inside the frame may appear in photos to adjust the picture booth strip frame.
The frame might also be modified by building a tiny 4 walled chamber that is lit by the camera's flash or LEDs. This will be the most accurate replica of an antique photobooth, with only the person in focus appearing in the photographs.
Camera set up for photo strips: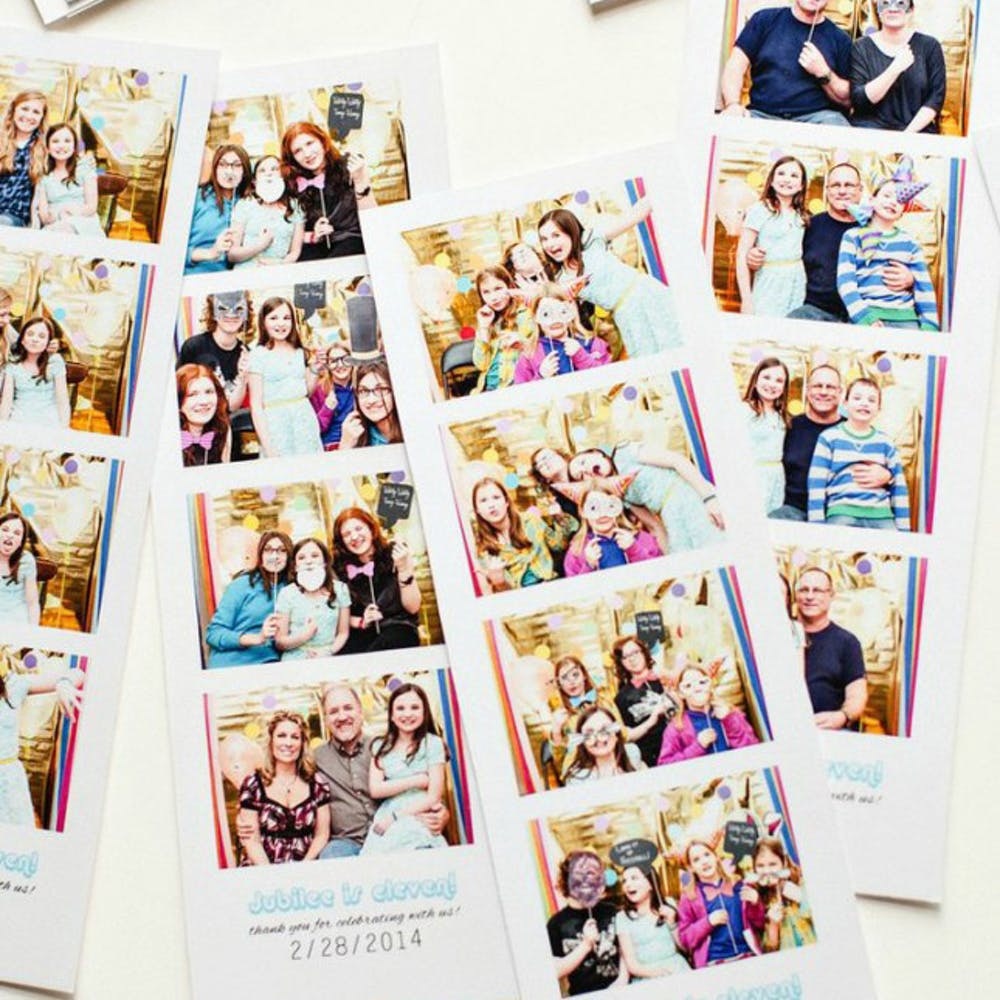 The camera setup is the most important element of a photo booth. To take photographs of people, you'll need a stand for your camera that can handle such workloads. Make sure the lighting is adequate for the camera.
When people take photographs, don't change the camera settings. If you're looking for a photo booth that can use any kind of camera, the iPhoto Booth Pro is probably your best option.
For producing photo booth strips, an iPad or a camera phone would be ideal; they could instantly print the picture strips from the linked printer.
Print the photo strips:
A color photo printer is the most effective method for printing photo booth strips. A wireless printer would be ideal since the connected wires may get tangled, and the camera, phone, or printer might suffer damage as a result of being in close proximity to one another.
You may make photo strips using applications that allow you to photographically replicate a real photo booth. You may also order custom picture strip papers, which are available in various sizes. You can cut your regular 4 by 6″ paper into two equal halves and get printed photo booth strips out of it.